How to choose the best washing machine? Which washer should we buy?u00a0These are the questions that will be answered in this article.
Letu2019s say itu2019s time to purchase a new washing machine. Ours is either too old and doesnu2019t work like it used to (or at all) or it started using up more electricity, we may want a newer, more efficient model or maybe our family has gotten bigger and canu2019t cope anymore with the amount of clothes that need cleaning.
Before reading the article, here are our recommendations for the best washing machine.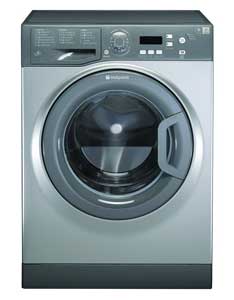 Hotpoint Aquarius WMAQF 721G
It features a 7 kilogram drum capacity and also comes with an A plus energy rating. It has a special anti-allergy programme which is especially useful for an allergy sufferer.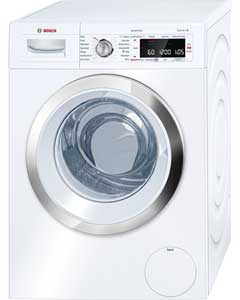 Bosch WAW32560GB Freestanding
It is 30% more efficient than the best efficiency class and it features a 9 kg drum capacity and a 1600 RPM spin cycle. It also comes with EcoSilence Drive motor.
Whirlpool Supreme Care Premium FSCR 10432
Whirlpool Supreme Care FSCR10432 delivers an impressive 10kg drum and 19 program selection. It uses a direct drive motor that ensures a very low noise level.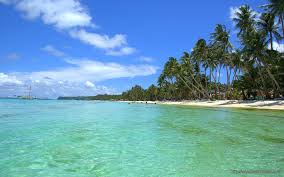 LG F4J6TN2W DirectDrive Smart 8kg
It has 10 Year Warranty on Direct Drive Motor. You can add more washing cycles using your smartphone. Very quiet and reliable washing machine.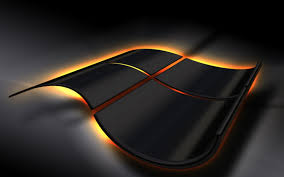 Samsung WW90K6410QW 9kg AddWash
Using the innovative AddWash door you can quickly drop in anything extra during the wash. It features the Ecobubble technology for the best washing results.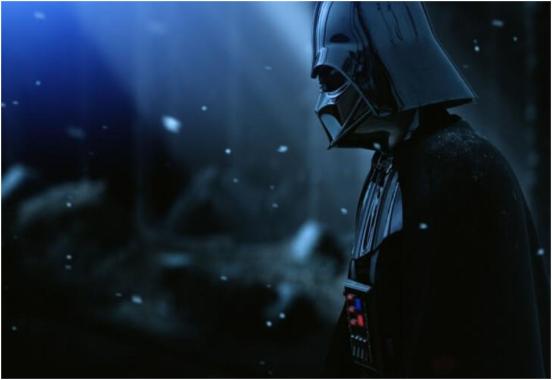 AEG L6FBG142R 6000 Series 10KG
It has A+++ Energy Efficiency which is great for a 10 Kg capacity. Very low noise level - 51 db for washing cycles. It also features a 20 minutes washing cycle.
The first is the size of the place where our washing machine will be installed.
This aspect is very important in if we donu2019t have many options for theplacement of our washer. We have 2 standard sizes width: frontal load washers measure 60 cm in width and vertical load ones measure 40 cm.
As height is not a problem, only the depth remains another important criterion in our choice. The depth of the washer may vary from 40 cm (for slim washers) up to 65 cm for high capacity models and not only.
Therefore, measure the area where you want to place your washer to ensure that you purchase the right product for your home.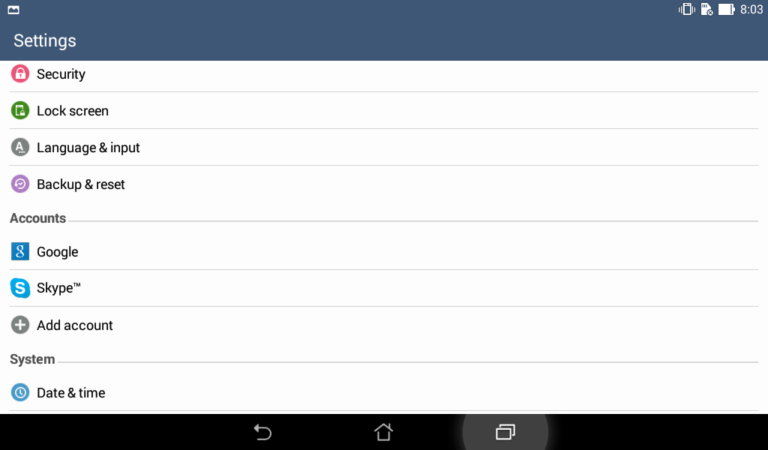 This is another important aspect which we should take into consideration when buying a washing machine.
For large families or if you frequently wash bulky items (blankets, thick jackets, etc.) then it is best to choose an 8 or 9 kgu00a0washer. These have a more powerful engine and a spacious drum.
It is worth mentioning that slim washing machines (with low depth) have a smaller, less deep drum which doesnu2019t seem too spacious. For those who live alone, or donu2019t have children, it is probably enough to purchase a washer of 5, 6 or why not 7 kg for bulkier items (blankets, curtains).
Please note that a benefit of large capacity washers is that: even if we have less laundry to wash they will be washed better in a more spacious drum. Washing and rinsing will be more effective in an 8 kg washing machine than in a 5 kg one even if we are talking about a smaller wash load.
What are our expectations from a good washer? It has to wash clothes very well regardless of the type of fabric, it must be energy efficient and relatively fast. In a word, we want: efficiency.
When you purchase such a product you should know what washing programs it offers and if you can benefit from those you intend to use depending on the type of clothes or other items you want to wash frequently.
Some washing machines recently started to offer short washing cycles lasting between 14-17 minutes and are extremely energy efficient their role being to refresh clothes that donu2019t need a thorough cleaning.
Other models provide dedicated programs for black, white or colored fabrics. As a result we can care for our favorite clothes and clean them more efficiently.
On other washing machines we can find washing programs especially for blankets and other large items (the u201cBlanketu201d program on LG washers), antiallergic wash programs or programs for sterilizing the drum.
Make sure the model you want to buy has the programs you want and meets your preferences and needs.
Best Energy-efficient washing machinesn
The current washing machines consume very little water and electricity if we refer to the ones manufactured 10 years ago. As for classifications they are classified from A to A++++ depending on the water and energy they use up. The more pluses the less resources the washer uses up.
From the very beginning I can tell you there arenu2019t any significant differences but if we have more people that use the washing machine it will be clearly noticeable on the electricity bill. Regarding the noise made on spin cycle, if we have small children or family members who canu2019t stand loud noises we should take into consideration buying a washing machine with the lowest noise level possible even if we will pay some extra money for it.
Best Washing Machines Brands
Manufacturers have introduced all kinds of technology on washing machines designed to improve the washing process, consumption and noise levels. We can mention here:
The LG manufacturer comes with the Direct Drive system on its products. Due to the use of a direct drive motor to the drum (without belt use) we consequently have reduced noise on spin/centrifugation, balance control and a motor assembly warranty of 10 years.
Samsung washing machines come with the ecoBubble washing system. With its help, washing at low temperatures or even with cold water becomes more efficient and the wash time and power consumption are greatly reduced.
Whirlpool has introduced 6th Sense Colors which allows perfect washing and customized programs according to the colors of clothes to be cleaned. The amount of water to be consumed as well as other parameters of the wash are controlled by the 6th sense technology as well.
Electrolux washing machines come with Time Manager innovation. We can basically decide how long the program takes to wash by adjusting the phases according to our settings even if we want a 17 minute program or a 65 minute one.
Most reliable washing machines
Of course we all have certain preferences when it comes to the brand of the washing machine. It is best if we can find out from the experiences of other users of these products what are the minuses and advantages of various models on the market, and what problems they encountered in use.
We can talk to our friends or relatives who have recently purchased a washing machine in stores, with salespersons whom we know or forums with people interested in the same topics.
On the market there are many models available. However, there are some brands of washing machines considered superior (such as Bosch , LG , Ariston , Whirlpool , Electrolux or Samsung ) as well as brands of washing machines which belong to the normal class ( Indesit, Candy , etc).
Then again the model chosen is as equally important, the fact that it carries a certain logo doesnu2019t certify that it will be a good washing machine for you.
Best washing machine to buy
These are the basic advice for choosing a suitable washing machine.u00a0
There are some other aspects which may influence the choice of the product (such as purchase price) when we decide that we need a new washing machine. u00a0
Look for the perfect balance of price u2013 quality u2013 benefits and you will certainly make the right choice.