File sharing is one of the most common transactions you'll make when you're online. You send your files from one folder to another or sometimes to another device or server. As you transfer your files to another location, it gets exposed to different kinds of risks which can pose a security problem if your files are quite sensitive.
Having a good file share app is what it takes to make sure that you are in a safe environment when you transfer your files. But, how do you find the best file-sharing app, what are the risks involved with file sharing, and what can you do to help secure your files through an app?
This comprehensive article answers all these questions and more, so read on to find out more about how to secure your files.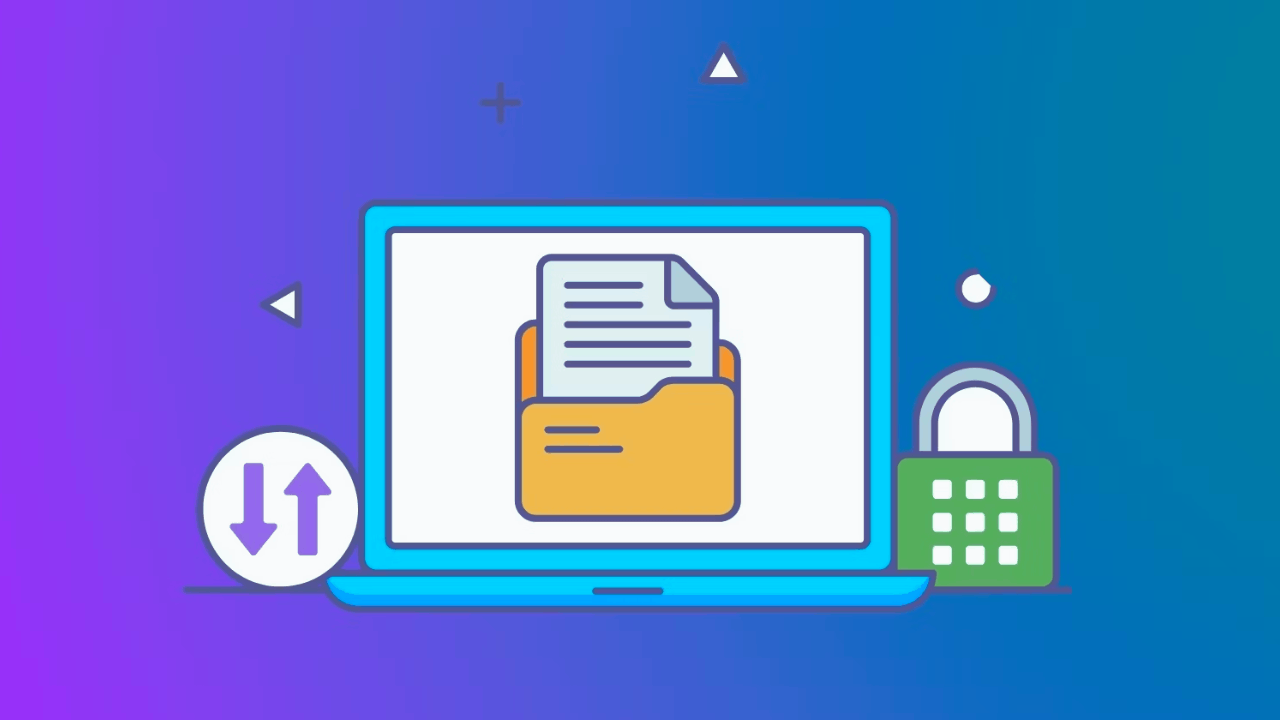 Risks of Unsecured File Sharing
There are a ton of risks involving file sharing in unsecured apps and locations. Even when you use the most popular file-sharing apps, they can still pose a threat to your security.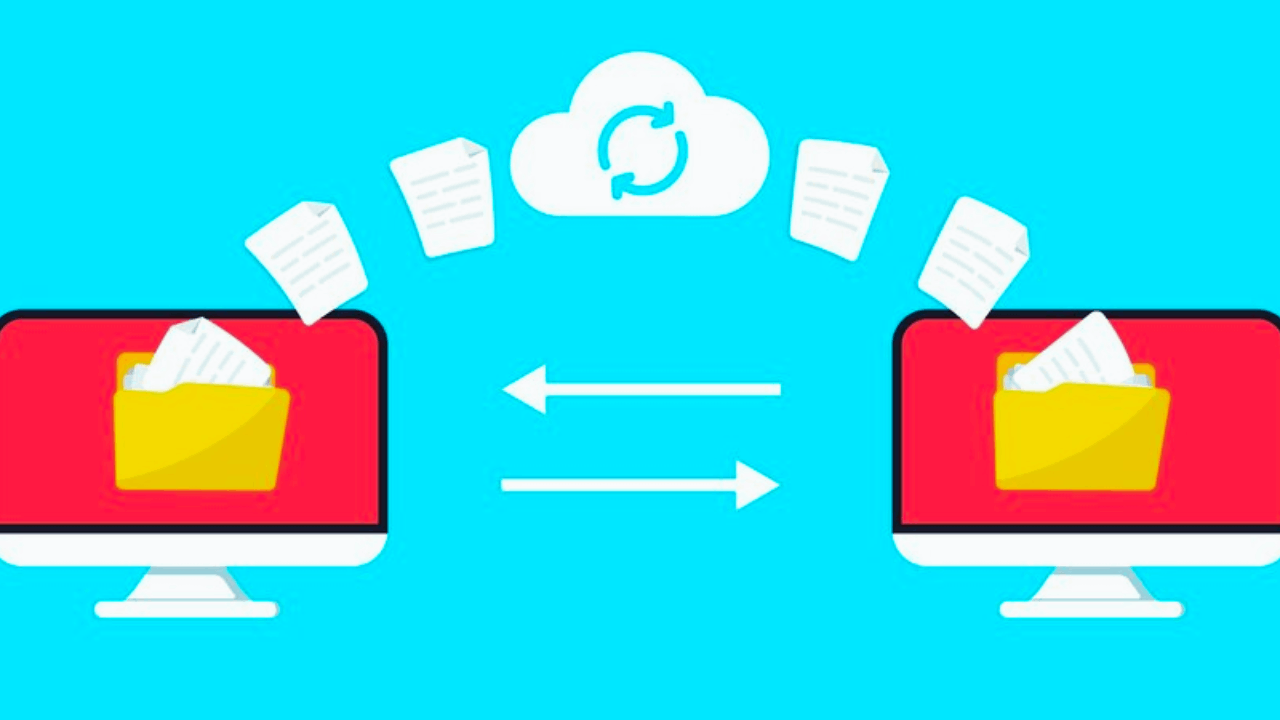 One of the highest risks in unsecured file sharing is malware infection. Malware is a common threat to your data and your entire system. It can corrupt files, break down your entire device, and steal your personal information.
This can often lead to identity theft and other real-life security issues. The malware hides within files and then enters your device through the files that you've shared.
If you open a file that has the malware, it can immediately spread like wildfire.
Sensitive and Personal Information
One of the main risks of unsecured file sharing is the threat of sensitive information getting leaked. There are serious legal ramifications of such leaks when they happen to be the property of a certain individual or company.
This sensitive information can be personal data or prohibited content that might include competitive product plans that become vulnerable when they are exposed.
Many organizations often invest in their employees to train them in distinguishing this sensitive information and implement a way to transfer such files and data without the risk of exposing them.
Ways to Secure Files Shared Through the App
Now that you know the risks involving sharing files, you need to have a mitigation plan to prevent leaks and other breaches from happening, especially if you carry sensitive data in your files and on your devices.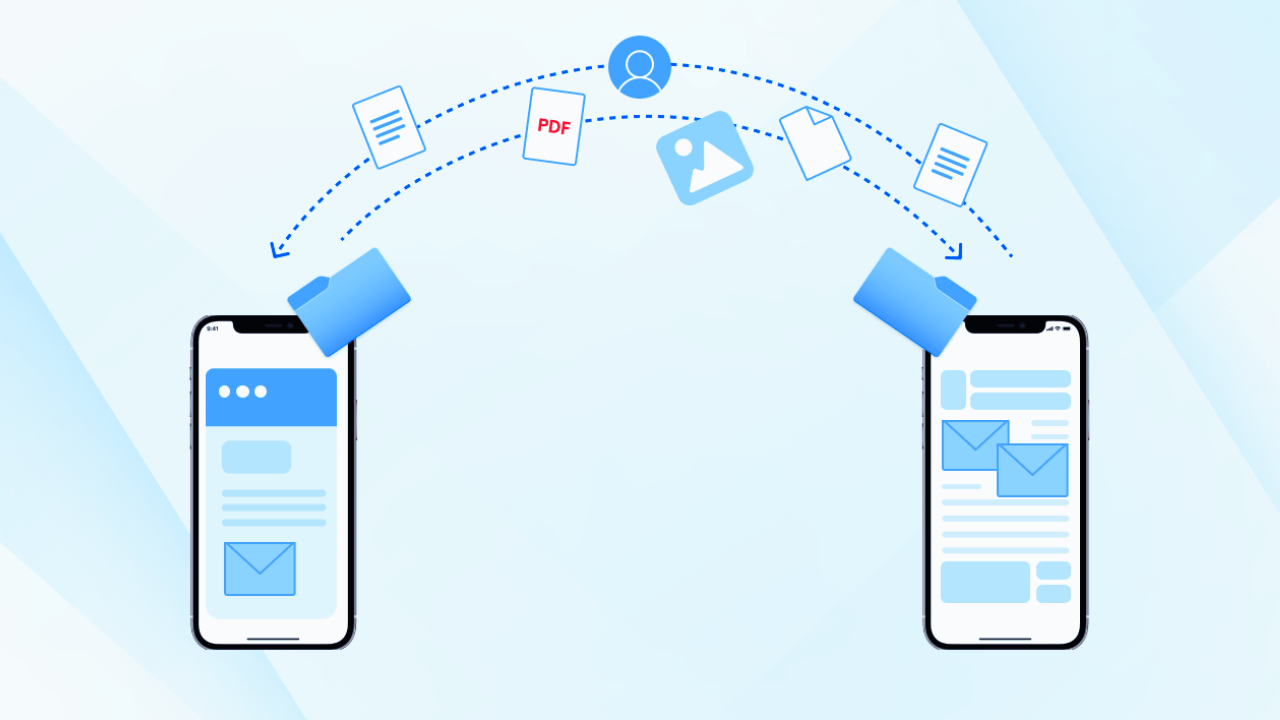 There are several ways for you to secure files shared through file-sharing apps like File Sharing – Inshare. To use secure, file-sharing apps, most of the time, your IT department will create an account for you to use which is already checked for any security issues. If not, you can create your own account.
Use the account at all times when sharing your files so that your IT department can monitor any changes.
Never use or share your files via email and instead, use these highly-secured file sharing apps to optimize the way you work.
Use a Secure Connection When Sharing Files
Your network connection also plays an important role in sending and sharing your files securely. When done in a safe and secure connection, your files are also safely delivered to their destination.
Never transfer files over a public internet connection or network where anyone can access them. A secure connection encrypts your network with one or more security protocols which can help reduce the risks of intercepting your files as you make the transfer.
When you don't have the strong protection that these encrypted networks have, you run the risk of exposing your files to cybercriminals.
Store Your Files in an Archive File Format
One of the best features that you can find in any file-sharing app is the ability to have an archive file format. While you may want to transfer your files one by one for clarity, it is much better that you archive all of them under one file format.
An archive file format compiles all of your files under one file. This allows for easy accessibility and you prevent any file or data from leaking, especially when you have multiple important files to transfer.
Having an archive file format makes it difficult for scammers to intercept your archived file as they can't find the right file as quickly as possible. Fortunately, many file-sharing apps have this kind of feature so use one that has the option to store and transfer your files in an archive file format.
Best Practices for File Sharing
Apart from securing your files during transfers using a good file-sharing app like File Sharing – Inshare, there are certain practices that you also need to do to protect your files from being stolen or corrupted.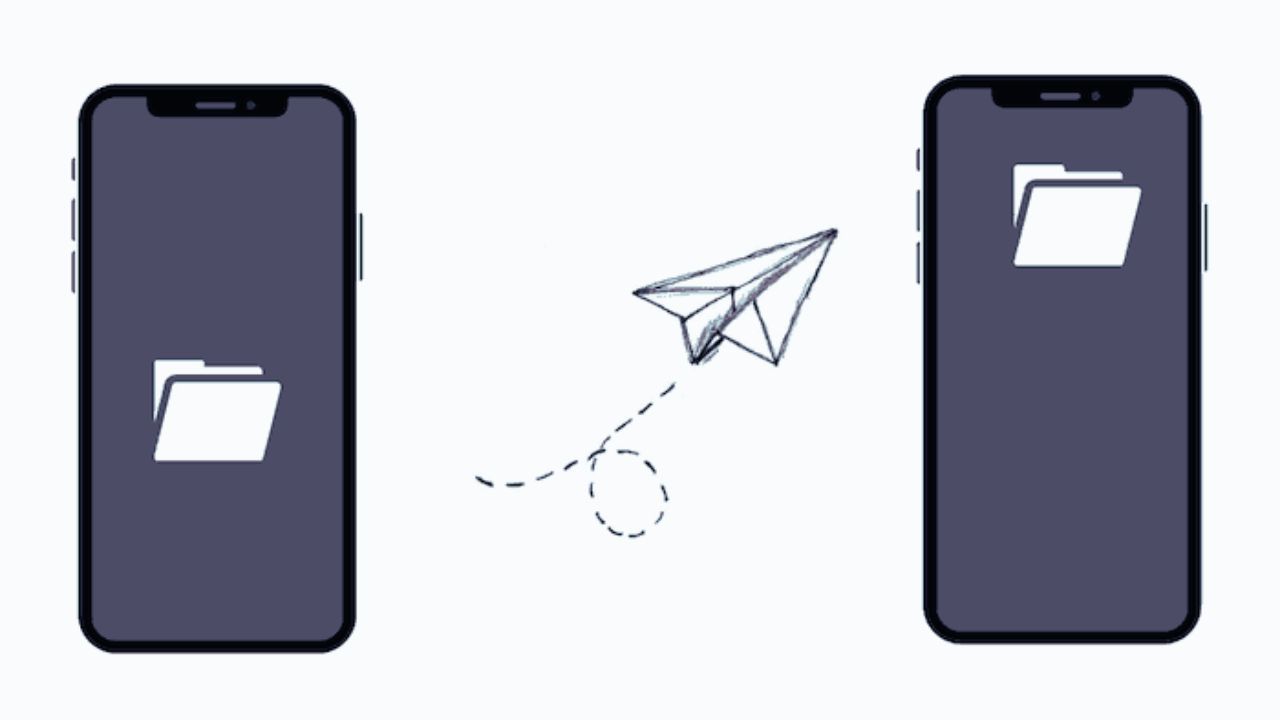 These practices involve discipline on your part. The first thing that you can do is to generate a strong password for your accounts even on the apps that you're using. Weak passwords often get easily accessed by cybercriminals.
Having a strong password means that you buy more time and even prevent the entire transaction from happening.
While many might suggest that you use a significant number or date or event to use as your password, you can instead choose to integrate a phrase that means to you so you don't forget it as well.
Make Good Use of a VPN
Even when you're already using the best file-sharing app, you still need to add a layer of protection just to make sure. A VPN or virtual private network is a good way to hide your current IP address when you use these apps to transfer your files.
An open internet connection or network makes you vulnerable to file interception or attack. Having a VPN while you transfer simply hides your connection as you make the transfer.
There are a lot of credible VPNs out there that you can use. Find one that suits you best and has all the security features that you need.
Download a Credible File Sharing App
There are a lot of file-sharing apps that you can download and use to transfer files safely but the problem is how to identify them. There are certain features that you need to look out for when looking for a credible and secure file-sharing app like File Sharing – InShare.
Make sure that the app supports all kinds of devices and has a simple interface. You don't need to have a complicated interface that makes navigating the app and choosing the files to be transferred very difficult.
You also need to check if the app can transfer files fast to avoid any chances of the files getting exposed. Other features should include the ability to send multiple files at a single time and it should allow you to share different file formats.
Conclusion
File sharing is all about collaboration and it is an inevitable process in today's modern world. To protect yourself and the files that you transfer, make sure that you always use a credible file-sharing app. Follow the tips mentioned above so you can stay secure and protected when you transfer large amounts of files.