There are so many cheap phone plans out there but some are not worth subscribing to every month.
If you're looking for the best cheap phone plans on the market, it's important to make sure you're getting the most value for the price that you are willing to pay.
If you're looking for cheap mobile phone plans, this article covers some of the best, cheap phone plans available today and the different kinds of phone plans you can get. Read on to learn more.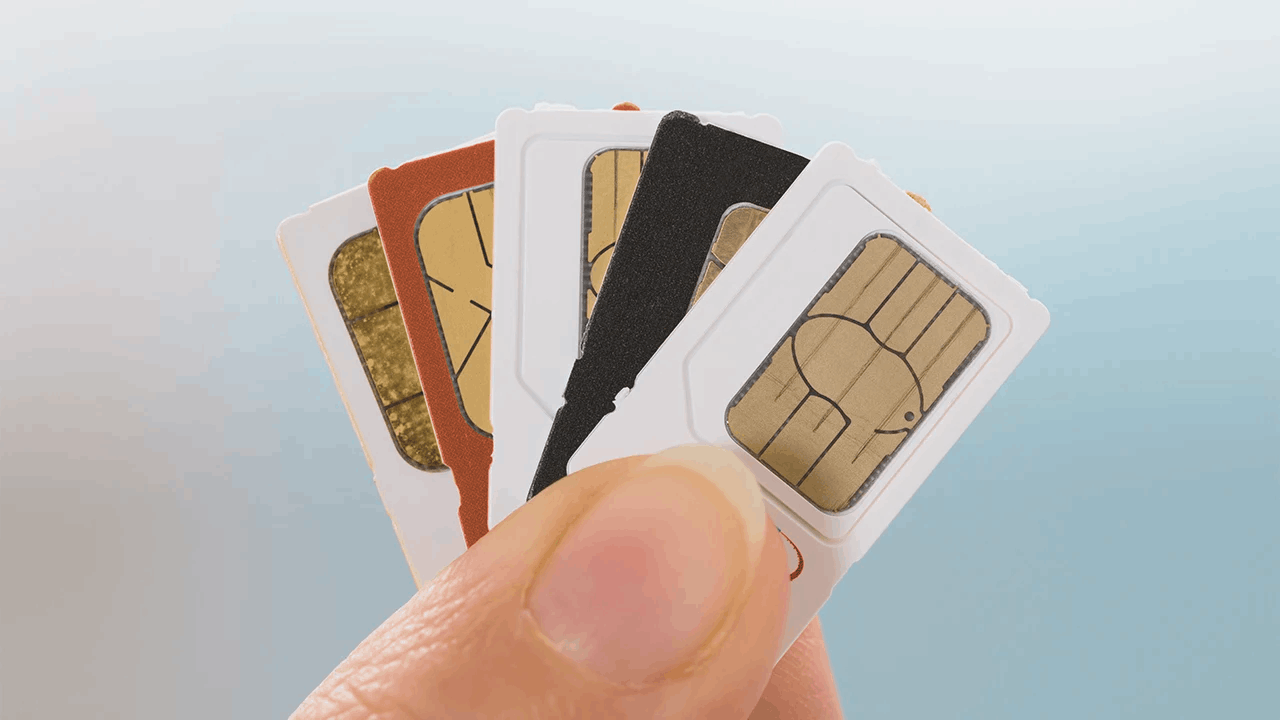 What Are the Different Types of Phone Plans?
In picking the right phone plan, you should first learn about the types of mobile phone plans available on the market. There are three different types of phone plans that you can subscribe to.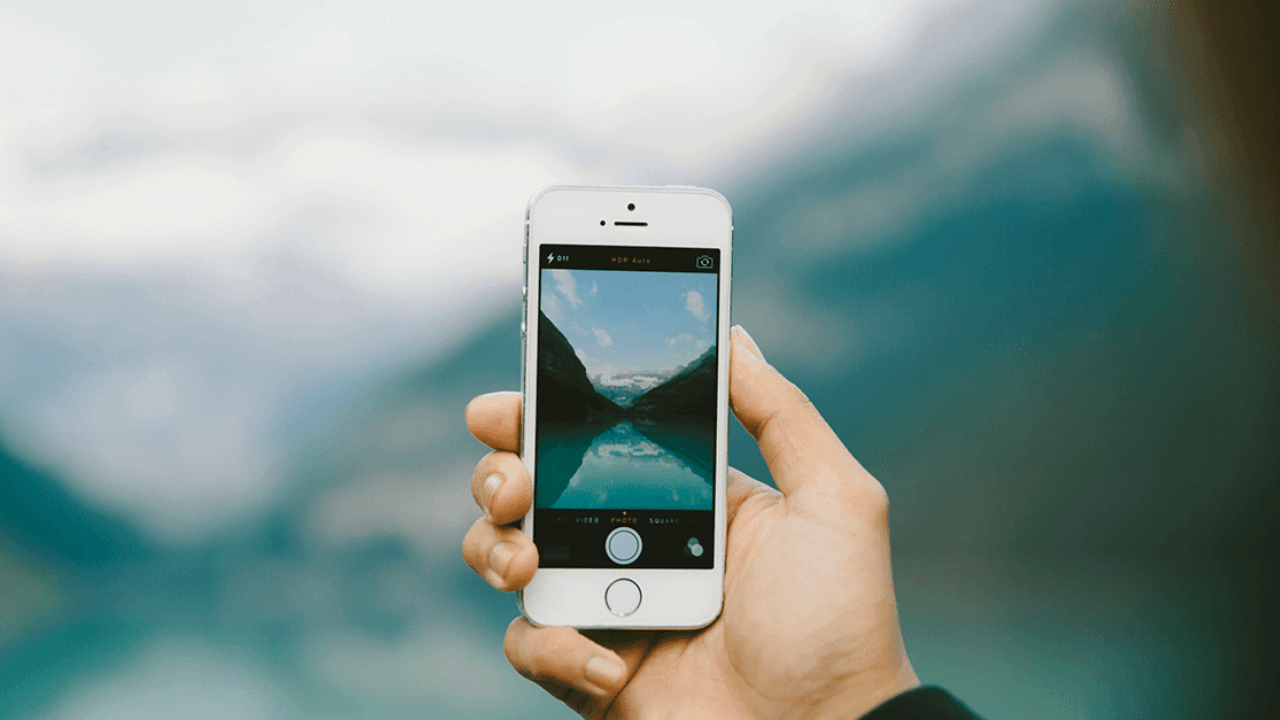 These are the SIM-only plans, postpaid plans, and prepaid plans. SIM-only plans allow you to keep on using the same mobile phone and upgrade all the benefits while you get a new SIM card. You will not be paying for any new phone with this plan.
For postpaid plans, many providers often give you a new mobile device that comes with a mobile service plan depending on how much you are willing to pay.
Prepaid plans allow you to pay the same amount every month and all excess will be billed as additional fees. It is also great for those who are on a tight budget but also want to enjoy the benefits of having a new mobile phone.
Know What You Need
To determine the kind of phone plan that you need, you also have to know what you want from your mobile device.
If you want to use your phone exclusively for business calls and texts as well as reminders, you can opt for a SIM-only plan or a postpaid plan that offers unlimited calls and texts.
Analyze the way you use your mobile phone and see if you can cut some costs by availing of cheap phone plans that deliver what you need while allowing you to save more money.
Factors to Consider When Choosing a Phone Plan
Many phone service providers often have promotions for several months and offer cheap phone plans but they revert their prices after a few months.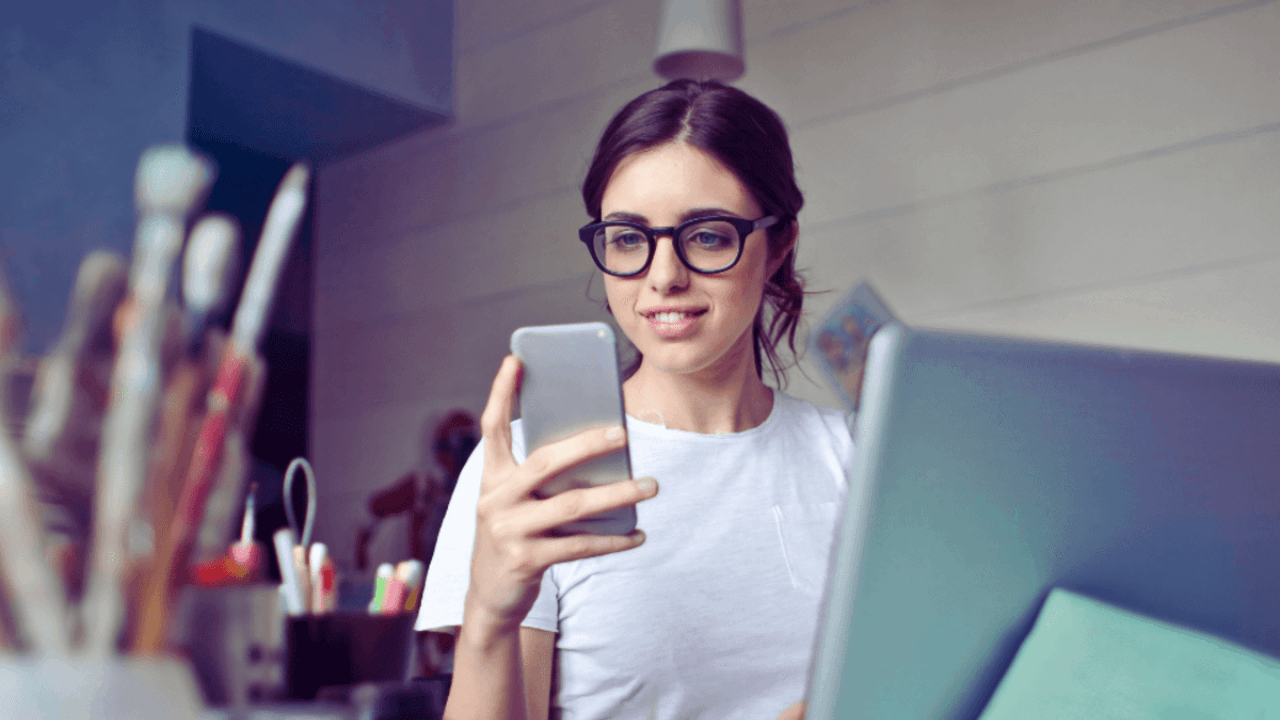 These providers can be predators who encourage you to sign up for their phone plan and eventually take more money than you initially agreed upon. This is why it is important that you always consider different things before you choose a phone plan.
Below are three things to consider when choosing a phone plan.
1. Check the Network Coverage
The very first thing that you need to look out for when choosing a cheap phone plan is network coverage.
A lot of these cheap phone plans have limited coverage so you won't be able to use them when you're in a rural area and sometimes, in the outskirts of the city.
The best way to determine the network coverage is to check it out on their official website. Most of the websites offer coverage maps so you should be able to identify where you can use your phone plan optimally.
2. Mind Your Data Usage
Before you select a phone plan, you should also determine your data usage. If you happen to be on your phone a lot, you are most likely to look for a phone plan that has good mobile data.
Determine how you use your phone first so you can look for a good deal. If you find yourself using your phone for calls, search for a phone plan that has more minutes than mobile data.
This allows you to save money and avoid spending on features that you barely use.
3. Read First Before You Sign Up
A lot of these phone plans have different features and some can be very tricky. For example, a phone plan that offers unlimited data does not offer unlimited data.
Many of them have a cap or threshold where you will be using slower data speed once you reach that cap.
Read through the fine print of the phone plan that you're signing up for and see if they offer the features that you truly need. Always be careful of advertising gimmicks just to reel you in.
Check Out These Cheap Phone Plans
With so many cheap phone plans being offered, it's quite challenging to find one that truly suits your needs without burning a hole in your pocket.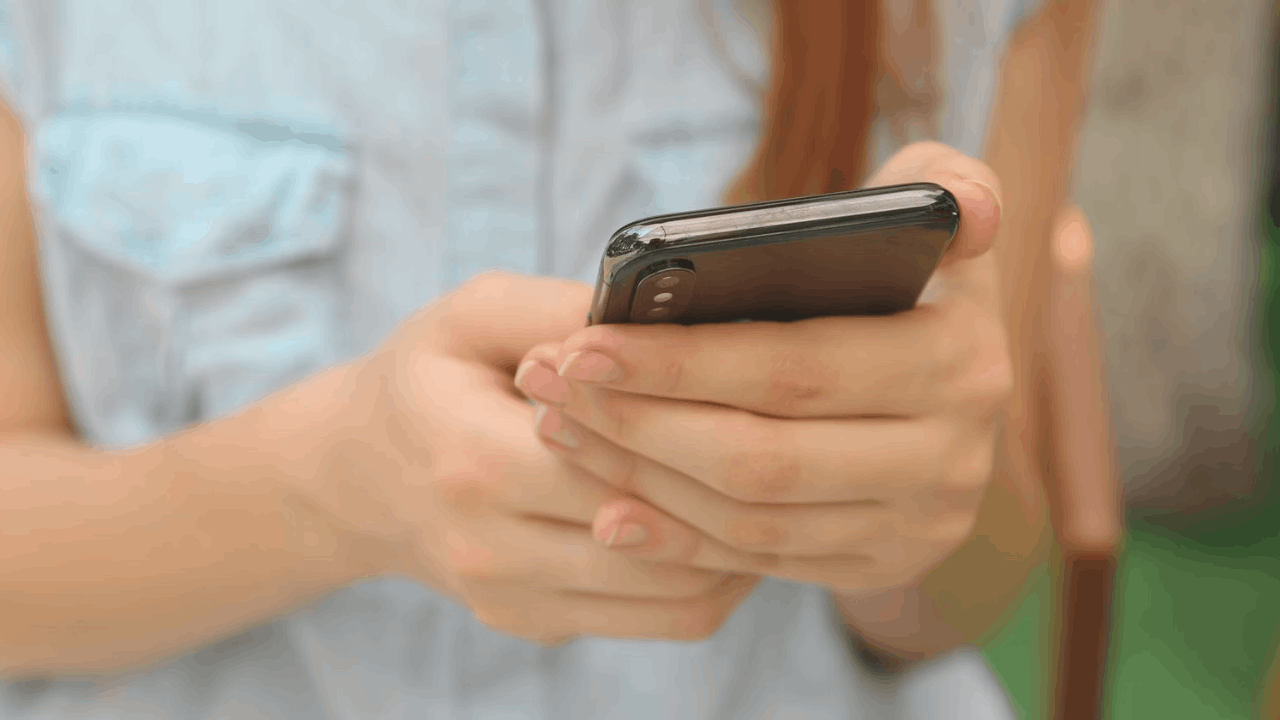 Cheap phone plans now have all the traditional features that many plans offer but also include some new features to pull you in.
Here are some of the best cheap phone plans that you can avail of today.
Boost Mobile
Boost Mobile has a very cheap plan that offers calls, texts, and data to new users for only $25 a month for a single device. This rate includes fees and taxes, making it quite a bargain.
The plan has 5G access and 30GB of data per month. Additionally, you are not tied to a 12-month contract and you can unsubscribe from the monthly plan at any time.
The only caveat here is that you need to sign up for automatic payments to get the $25 monthly rate so you need to be conscious about your plan if you decide to unsubscribe. Overall, the plan has everything you need at a very decent price tag.
Mint Mobile
Mint Mobile offers one of the cheaper phone plans in the country by providing you with free international calls to Mexico and Canada.
You get a 12-month plan at $30 per month per line, but it has all the features that a traditional phone plan has.
You get unlimited talk, text, and data every month when you're in the contract and you get high-speed internet and hotspot data as well.
Google Fi
Families that want to make the most out of their phone plan should choose Google Fi. This wireless unlimited plan can cover up to four lines at $80 per month which means you only pay $20 per device.
The Simply Unlimited plan includes unlimited call, text, and data as well as 5GB of high-speed mobile hotspot and free roaming in Canada and Mexico.
And yes, they offer the same price tag for iPhone users as well.
Conclusion
While many people still prefer to use mainstream providers such as Verizon and AT&T, there are a lot of other mobile phone plans that offer cheap but very useful features. Those who are looking for a bargain while still retaining the features that work for them should be looking into the list mentioned above and applying for them. Go ahead and check them out today!