Getting a phone plan in the US can be very annoying. You need to apply for one, pay a high price, and you are locked in a contract. If you're looking for a hassle-free experience while also enjoying a reliable service, Visible is the best option for you.
Visible is a wireless service under Verizon that lets you enjoy all the benefits of unlimited calls, text, and data without being tied down to a contract.
Learn more about the Visible phone network in this review.
The Most Affordable Mobile Service in the Country
How to Use the Visible App
Experience Fast and Reliable Service
Check Out These Affordable Plans With Visible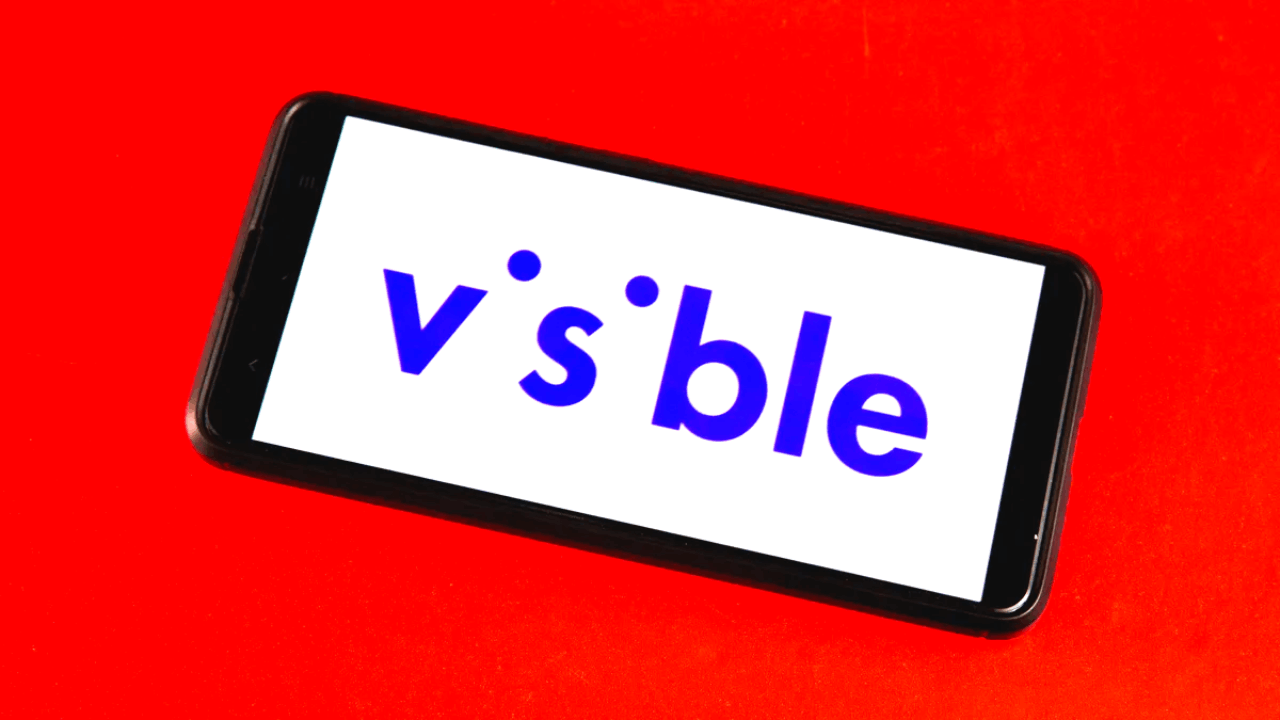 The Most Affordable Mobile Service in the Country
Visible is an all-new digital wireless service that operates under the Verizon 4G LTE network. The service offers unlimited talk and text as well as unlimited data for a very low price making it one of the most affordable mobile services available.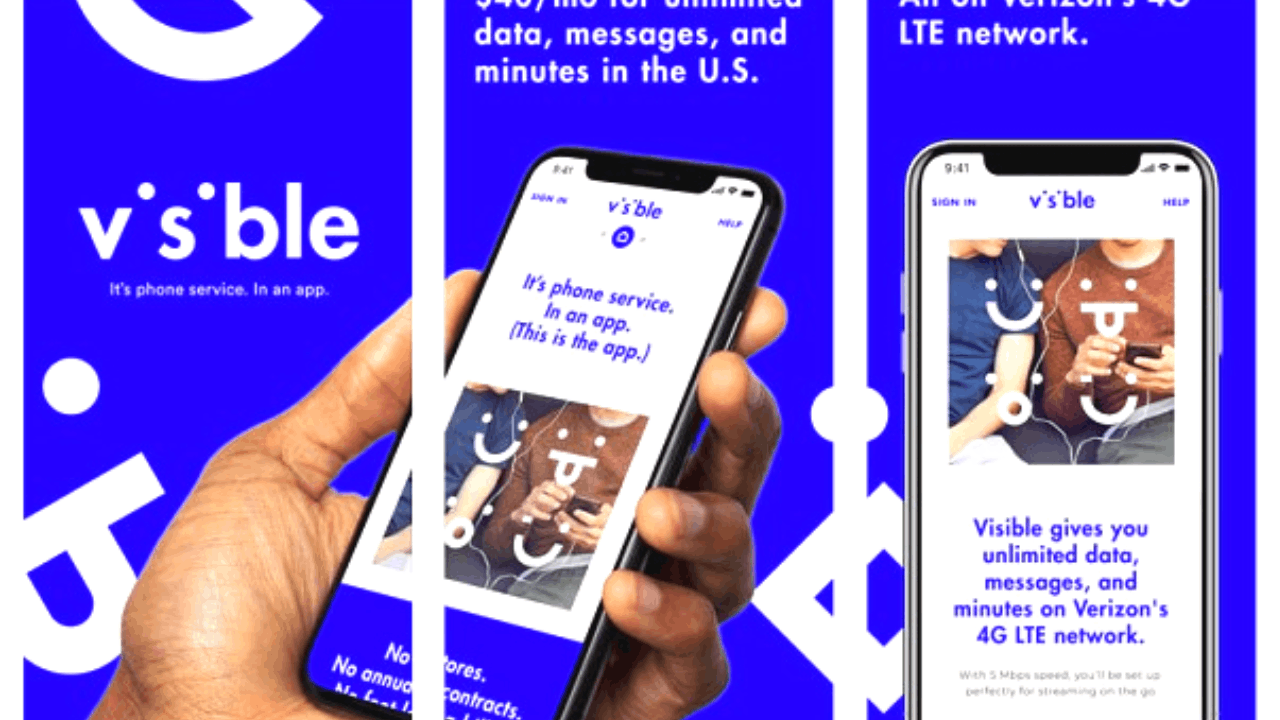 Visible has everything that you need for a mobile service and even has an app that lets you manage your account including payments.
What truly makes Visible one of the best is that it has no annual contracts or hidden fees and you get everything that you need.
If you want to have reliable wireless coverage without the burden of fees and other charges, Visible is the right service for you.
Download the Visible App
If you want to avail of the services of Visible, you will need to download the Visible app so you can sign up and apply for an affordable plan. The Visible app is available for download from the Google Play Store and the Apple App Store.
Search for the name of the app and tap "Install" or "Get". Wait until the app is fully installed before tapping "Open" to launch it. You are required to create an account first before you can apply for a plan.
At this time, you can also link either your debit or credit card to make your application process faster and smoother.
How to Use the Visible App
The Visible app is a mobile application designed to provide customers with an easy and convenient way to manage their Visible mobile phone service.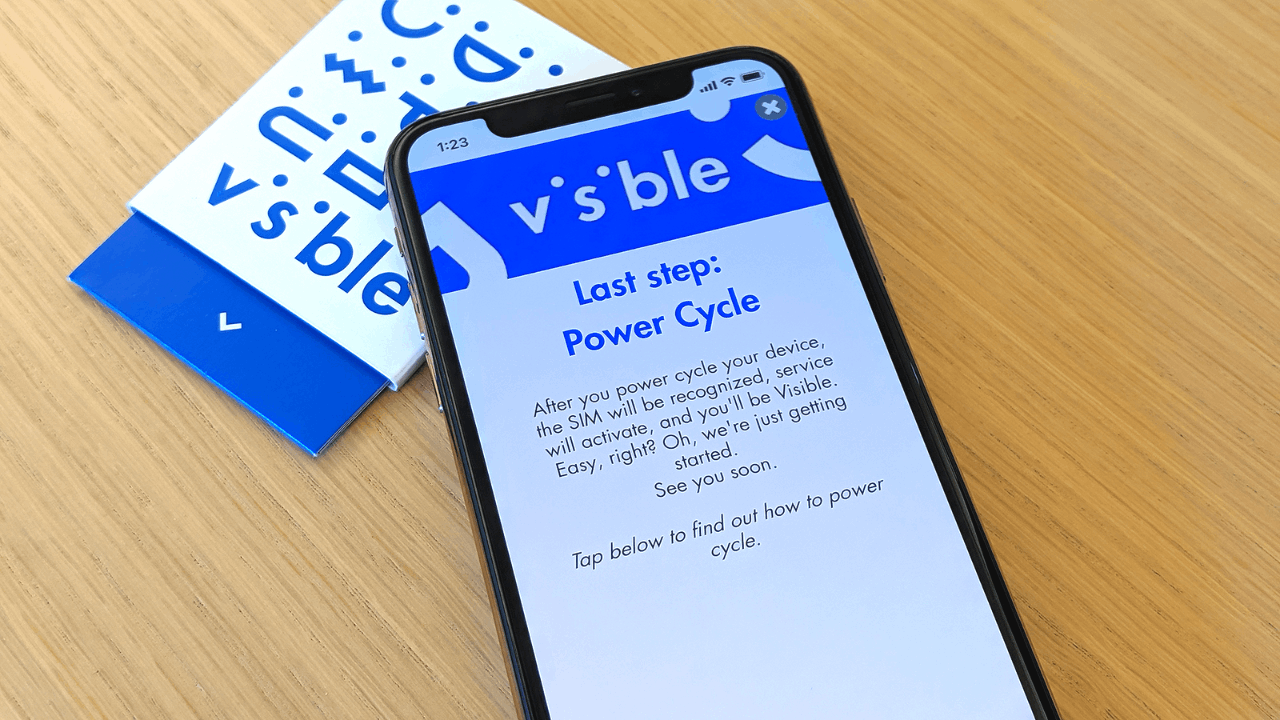 The Visible app allows customers to manage their accounts. Users view their account balance and check usage as well as their calling and texting history.
You can also use the app to pay bills and set up automatic payments. You can also switch to a different plan or add additional services using the app without having to call customer support.
Customers can also use the app to access exclusive deals and promos.
Applying for a Plan
To apply for a plan using the Visible app, log in to your account and tap "Apply". Enter all the information needed for the application. You will be asked to provide your name and address as well as your phone number.
Make sure that you have set up your preferred payment method before this step so you can process the application faster. Once done, choose the plan and confirm it.
You should then receive a confirmation email after submitting your application. You can then activate your plan and start using Visible services.
Experience Fast and Reliable Service
When it comes to reliable 4G coverage, Visible is the best option for you. Visible is a great option for customers who want fast and reliable data without having to pay a high price.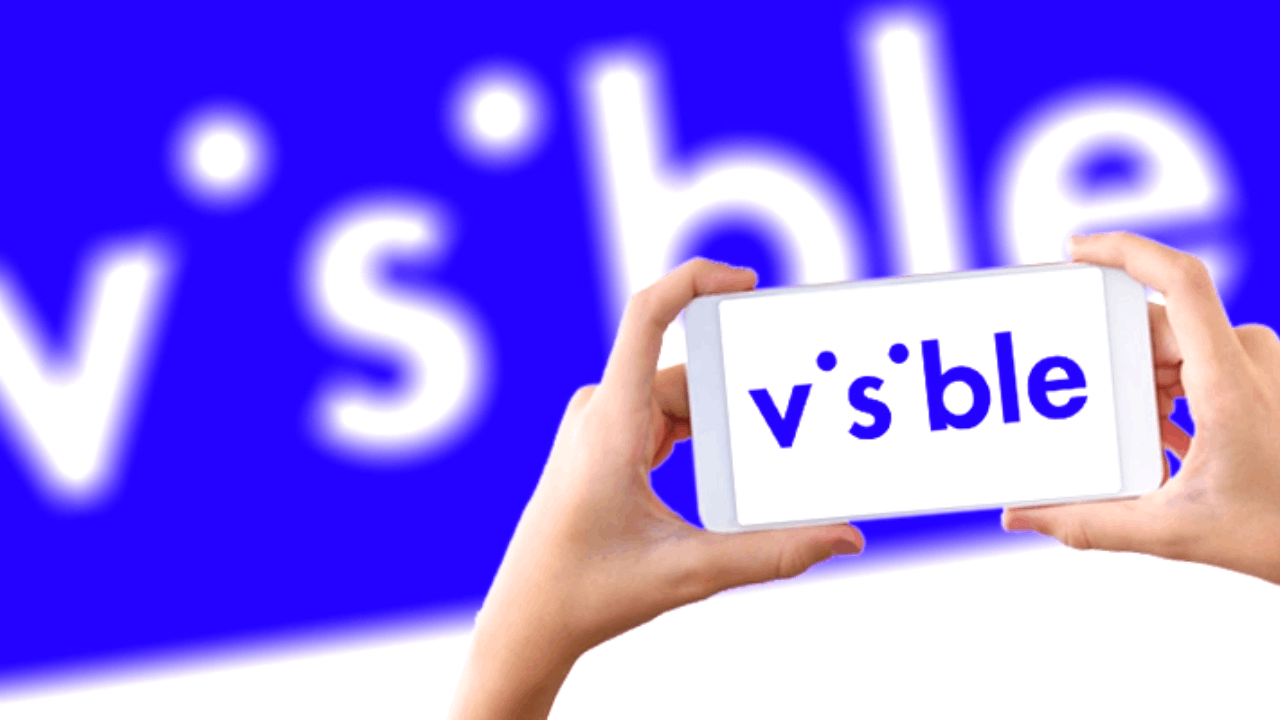 Now that it is 5G supported, Visible is currently at the top spot as one of the best mobile services in the US. Visible uses Verizon's LTE and 5G networks to provide coverage for its customers.
This allows them to gain access to lightning-fast download speeds and consistent and highly-reliable coverage in most locations throughout the US.
Since Visible is using Verizon's network, you are assured that all of your calls are clear and reliable. No more worrying about calls dropping or having to deal with a sudden loss of service anywhere in the country.
Learn More About International Roaming
Visible offers very reliable and stable coverage within the US and provides international roaming in selected countries.
Customers who use their Visible service while traveling can enjoy international roaming for an additional fee for any data used while using the service. Selected countries eligible include Canada, Mexico, Australia, New Zealand, and many others.
Customers are expected to pay a fee depending on how much data they have used when using their device in these eligible countries. Make sure that your device is unlocked and compatible with local networks to be able to use this service.
Check Out These Affordable Plans With Visible
Visible offers two very affordable plans that will suit your needs. Customers can avail of the Visible Plan and the Visible+ Plan.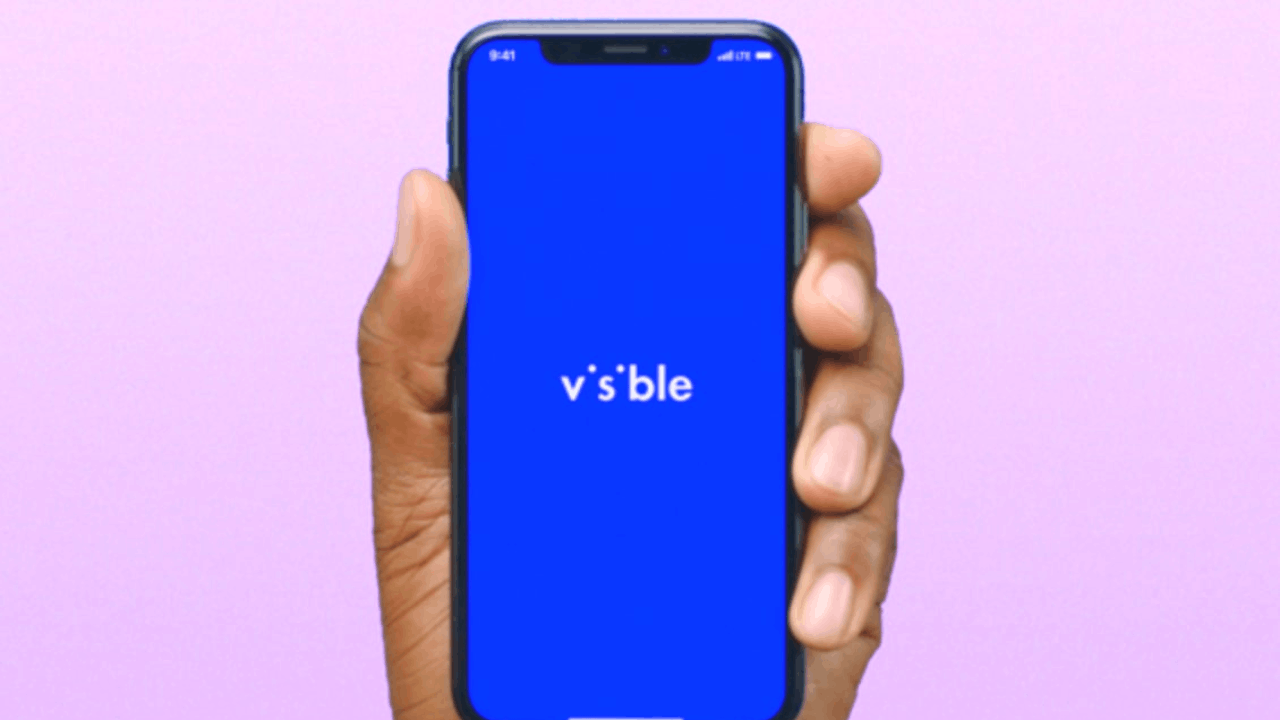 The Visible Plan is the company's basic plan that offers unlimited talk, text, and data for $30 a month with no additional fees or taxes.
The Visible+ Plan is the upgraded version of the Visible Plan where you get unlimited talk, text, and data, and now includes a mobile hotspot for $45 per month.
The upgraded plan also lets you split the cost of the plan with four people and gives you access to the Visible Rides program where you get discounted offers for car rentals and rideshares. You can check all the details of both plans in the app.
Offering Flexible Payment Options
The Visible app lets you make your payments much easier and more convenient. When you use the app, you have flexible payment options which include prepaid and auto-pay. Using prepaid lets you purchase the data in advance and you can use it until you reach the end period.
With auto-pay, customers can easily set up their account to be automatically charged each month for their Visible plan. This feature makes it easier for customers to stay on top of their payments.
With this feature, customers can also choose to pay for their Visible plan every month or pay multiple months in advance for a discounted rate. You can pay through your credit card, PayPal, Apple Pay, Google Pay, and even Venmo.
Conclusion
Visible is a great choice for those who are looking for an affordable phone plan that offers no strings attached. With unlimited calls, text, and data, you can stay connected wherever you go. The best part about using the Visible plan is that it is very affordable and you don't need a contract.
With Visible, you can enjoy a very reliable service without the hassle of dealing with fees and contracts.