We'll talk in this article about adding the Youtube app to Huawei devices that don't have Google services with the ability to add a Google Account to Youtube to save history, suggestions, and preferences.
As the Youtube application is not officially available for Huawei phones without GMS, we will use a trendy application called Vanced.
It has evolved a lot and receives countless updates.
Vanced is the unofficial Youtube Premium app available for free.
For Huawei, it is the perfect application because it offers a Youtube Premium without ads.
Recently they also introduced the possibility to add a Google account in the Youtube application, very important to always listen to what you want.
Install Youtube Vanced on Huawei without Google services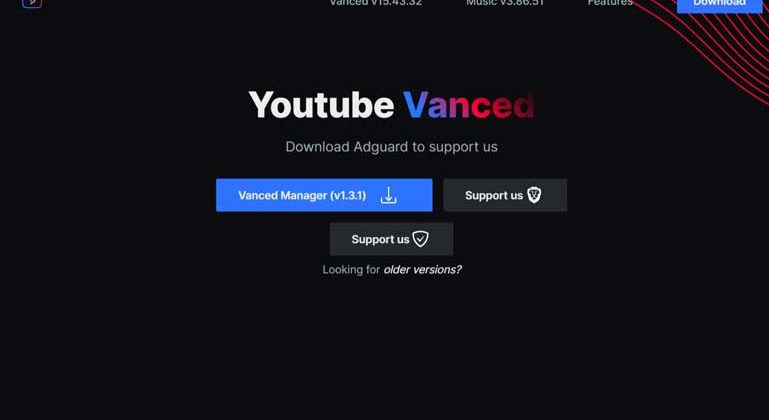 Go to the Vanced website and download Vanced Manager on your phone.
Install the manager and open the application.
From the manager install Vanced and microG, and update them if necessary.
You now have the Vanced Youtube application installed on your Huawei smartphone, which you can open and use directly.
The app is practically Youtube without ads.
How to add a Google account on Huawei with Youtube Vanced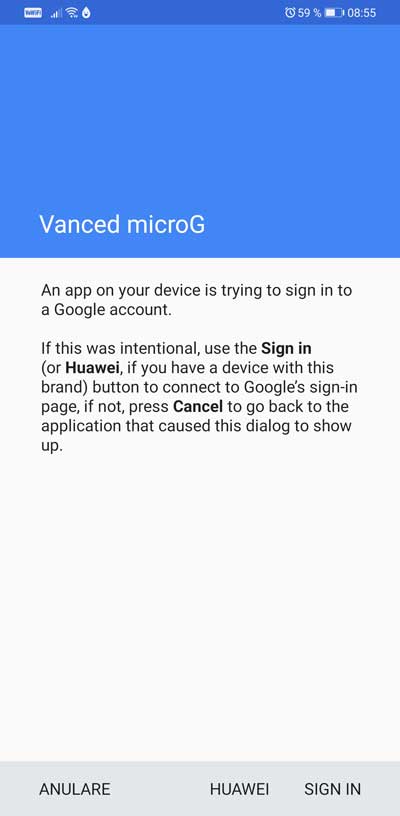 If you want to add your Google account, Vanced has added a simple way to do that using the microG services.
Open the Vanced Youtube application and from the menu choose Add account.
Select Huawei from the option showed on the screen, and then add your Google account.
The app will try to connect to Google Services using the microG app.
After a few seconds, your Huawei phone will connect to Google services, and you will be able to use Youtube as before, without ads and with all your history.
Now you have Youtube Google account on your Huawei without GMS services.