Watching YouTube is a great way to entertain and educate ourselves. YouTube has now launched YouTube Shorts as a new feature on the platform that allows users to create and share short-form videos up to 15 seconds long. These videos can be anything from skits to music covers to tutorials and more.
You can download these YouTube Short videos and use them to create your own videos, watch them offline, or even share them with your friends.
Learn how to download YouTube Short videos with the guide down below.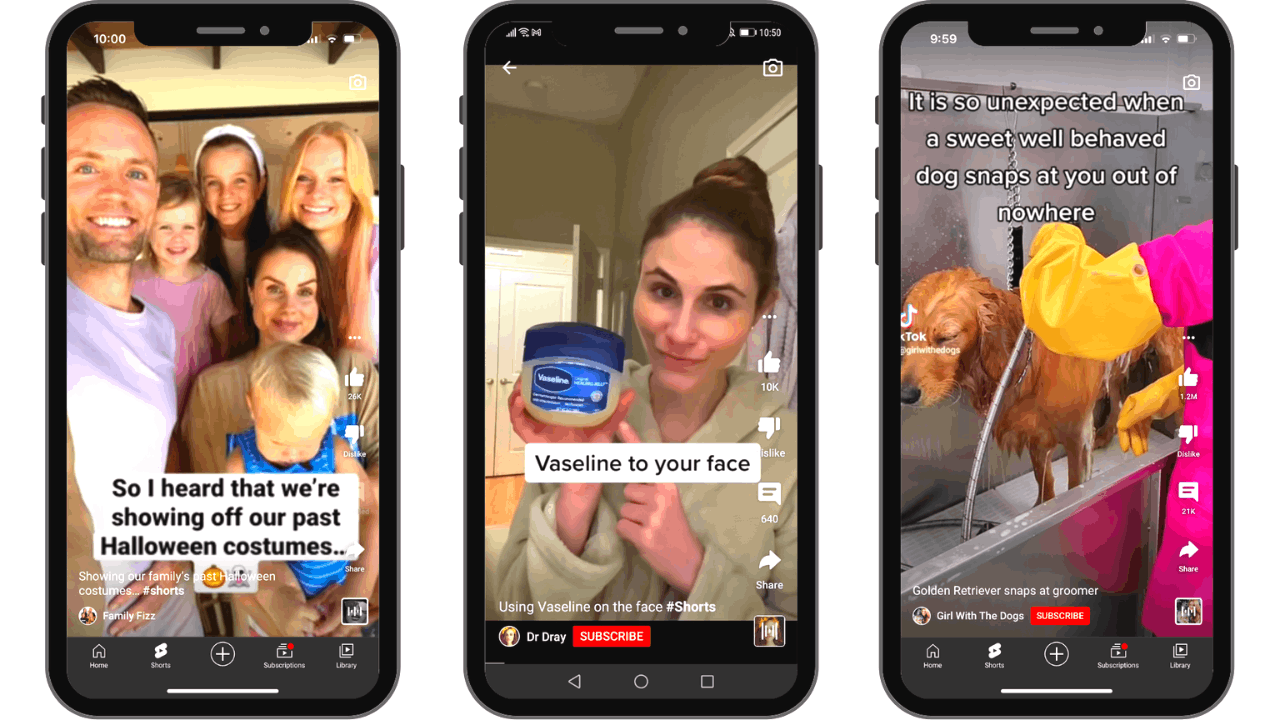 What Is YouTube Shorts?
YouTube Shorts is a new feature on YouTube that allows creators and artists to share their creativity on YouTube. It provides the option for users to create 15-second videos with music, effects, and other creative tools.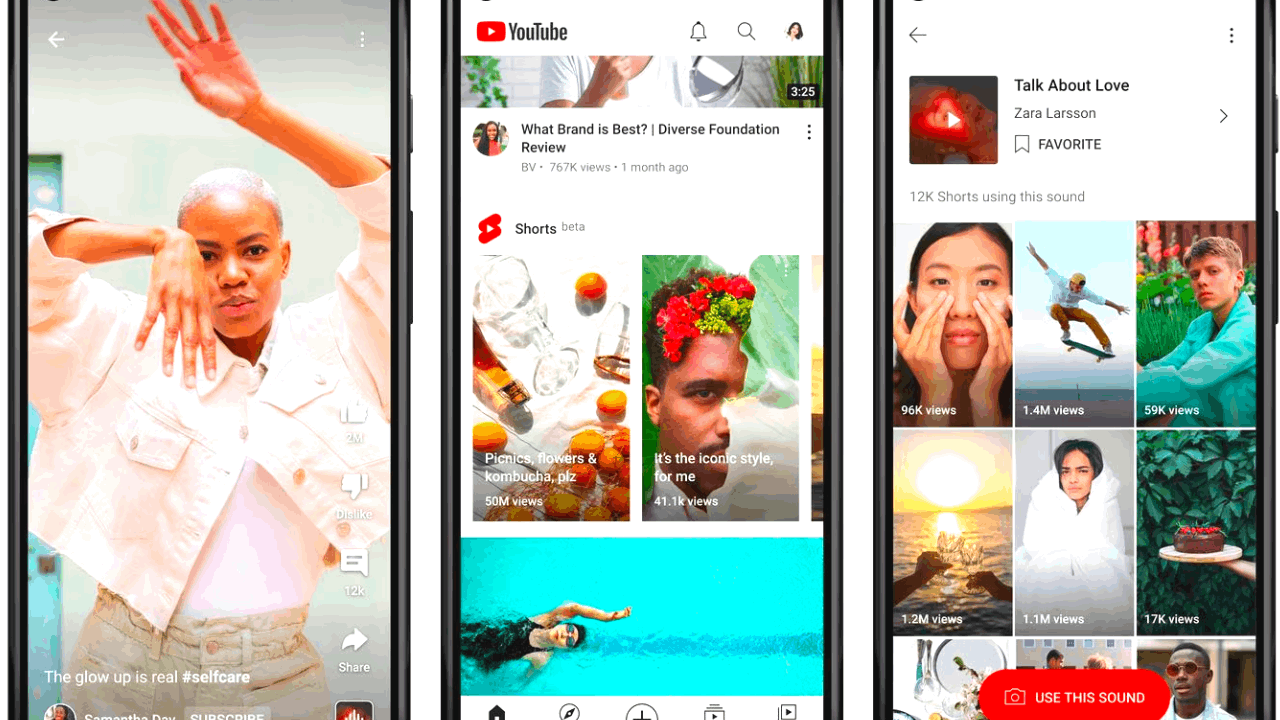 YouTube Shorts are designed to be watched vertically on mobile devices which makes it perfect to watch while on the go. Many users often use music to enhance the video and make it even more entertaining.
A lot of YouTube creators often use YouTube Shorts to provide short bursts of entertaining videos while also creating long-form videos on their page.
Users can use music from a library of licensed songs, add filters, text, and make use of the editing tools found in the options when creating short videos.
Benefits of Downloading YouTube Shorts
There are a lot of benefits to downloading YouTube Shorts videos. Doing so allows users to easily access content from their favorite creators. Viewers can quickly and easily find the content they want to watch without having to search through the entire platform.
Downloading YouTube Shorts offers a more streamlined experience for viewing as users can immediately jump from one video that they like to another without waiting for the video to load.
This also helps support content creators by allowing them to make money from their content even though it is not viewed live. This help spread their content and make them more known to other groups that may not have encountered them before.
Check Out YouTube Studio to Download YouTube Shorts Videos
YouTube Studio is a powerful platform of tools that are designed to help YouTube creators manage their channels and their overall content.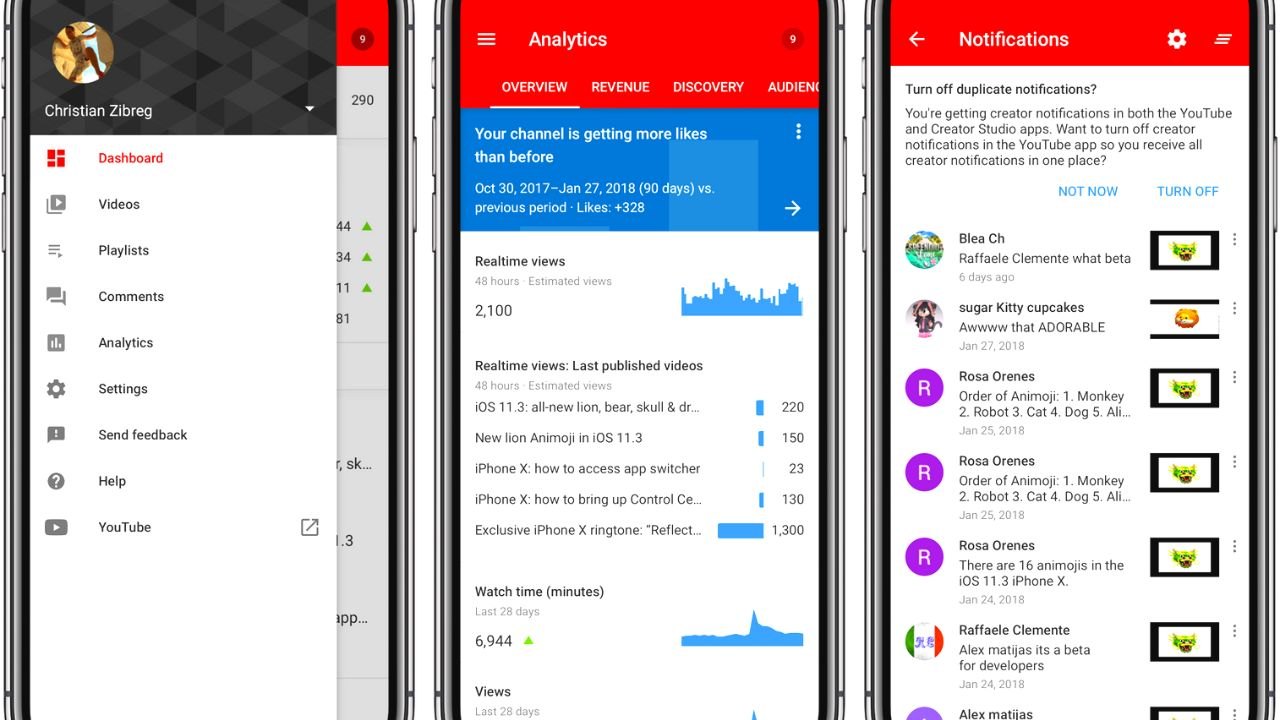 The app provides powerful analytics, video editing, and channel customization features that can help creators maximize their engagement and reach with their followers.
You can track viewership in real time, personalize the look and feel of your channel and even edit videos quickly and easily with the simple tools provided on the app. You can even monetize your content with AdSense and many other third-party services.
You can also download YouTube Shorts videos using YouTube Studio by opening up the Shorts tab on the sidebar menu and selecting the video that you want to download. Tap on the Download button and it will automatically download the video for you to your device or computer.
Discover This Alternative Method
Another good way to download YouTube Shorts videos is through an app called Instube. Instube makes it very easy to download YouTube Shorts videos as well as other music and audio files from different sources. It has a built-in browser where you can watch the content on your mobile device.
You can use Instube's private mode to watch videos online privately and download the videos securely. One of the main features of using Instube is the ability to download YouTube Shorts videos.
All you need to do is to launch the app, search for the Shorts video that you want to download, tap on the Download option and the video will be downloaded. The best part is that it will retain its original format and resolution so you will always have the best quality that you can have.
Why Not Try Videoder Instead?
Another great app offers more than just downloading videos. Videoder is an Android app that lets you search and download videos from YouTube and many other streaming sites.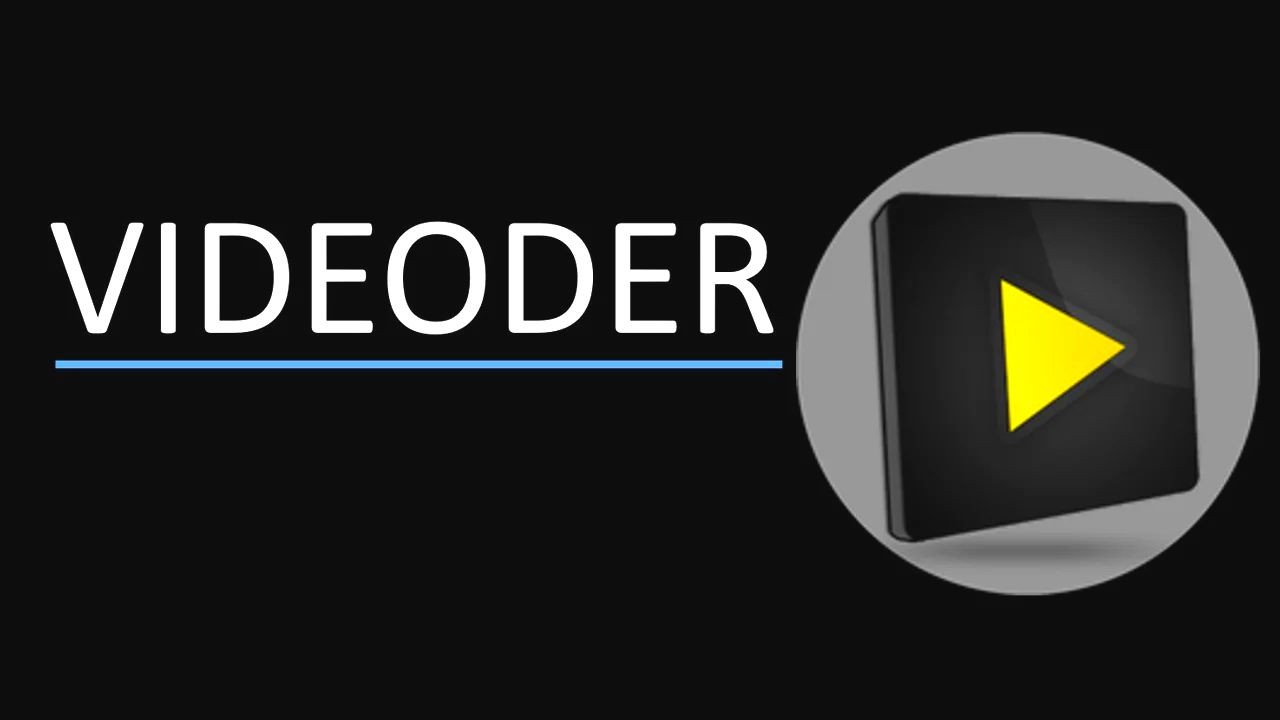 It is known for its fast downloading speed, simple user interface, and of course, the ability to download YouTube Shorts. Videoder's main feature is the option to search for any kind of video from different sources including YouTube, SoundCloud, and many more.
You can also watch these videos without having to download them but if you do want to, you also have the option. Videoder makes it very easy to download YouTube Shorts. Simply open the app, search for the video that you desire to download, and tap Download.
Make sure that you meet all the device requirements for the app to properly download the videos. If you want to ensure that your downloaded videos remain high quality, check your device settings and set them to the most optimal resolution settings.
Why You Should Only Use Legitimate Apps
With so many apps out there that offer you the option to download YouTube Shorts videos, you might find one that hurts you instead of helping you. Certain apps you want to avoid as they may carry viruses or malware with them when you download the videos.
These are the apps that you truly do not want on your mobile device. Use legitimate apps to download YouTube Shorts to ensure that you are downloading the correct version of the video. This also helps ensure that the content is safe and secure.
Using legitimate apps like the ones provided above can help protect your device from malware, viruses, and much other malicious software. When you download these legitimate apps, you can be sure that you're getting the highest-quality videos that you can find.
Conclusion
These apps offer a convenient and easy way to access content from YouTube Shorts and the YouTube platform itself. The apps allow you to download and save videos for later viewing or quickly share them with friends. With these wide varieties of apps available, you can finally find the one that suits and works best for you.