Stress can be very detrimental to a student's learning process in so many ways. It can cause a decrease in concentration, lowers focus on tasks, and reduces motivation. Stress can also lead to physical symptoms like headaches, fatigue, and difficulty sleeping.
This is why the Headspace app was developed. It is a great tool for students who are feeling overwhelmed by stress. The app provides guided meditation sessions that help users relax and refocus their minds and have a better understanding of how to manage stress.
Check out this guide to learn how you can get free Headspace for students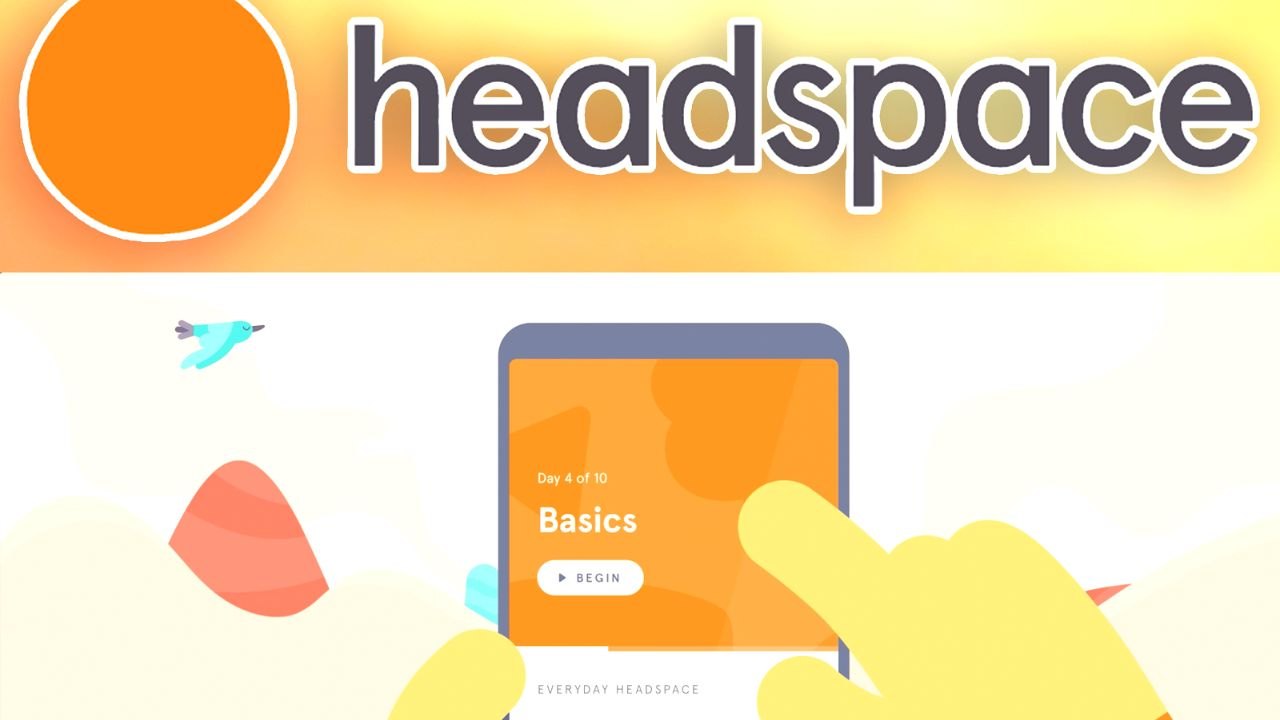 Where's Your Head At?
Headspace is a mobile app designed to help reduce stress and improve mental well-being. It is commonly used in schools and universities where many students are under overwhelming stress and pressure.
The app offers guided meditation and mindfulness techniques as well as educational content on topics like sleep, relationships, and work-life balance.
The Headspace app also features personalized recommendations based on your goals and preferences.
With features available such as reminders, progress tracking, and integration with other health apps, it can help make student life much easier.
Helping You Cultivate a Positive Learning Experience
What makes the Headspace app very helpful for students is its ability to provide a slew of features that aim to reduce stress levels. The app provides guided meditation and mindfulness exercises to reduce anxiety and stress as well as improve focus and create a sense of well-being.
There are short meditations that can be done within a few minutes each day. There are also breathing exercises to help students manage their stress levels, especially during exam time when students begin to feel overwhelmed by the pressure of studying for tests.
The app also has a feature that provides quick meditations for moments of panic or anxiety. It is highly recommended for students that suffer from panic attacks, especially in a high stress environment. There are also longer meditations that can help cultivate a positive outlook toward learning.
Your Daily Dose of Meditation
Headspace has a myriad of features that lets you deal with stress in a healthy way. One of which is the Daily Meditations feature where you can practice mindfulness and meditation.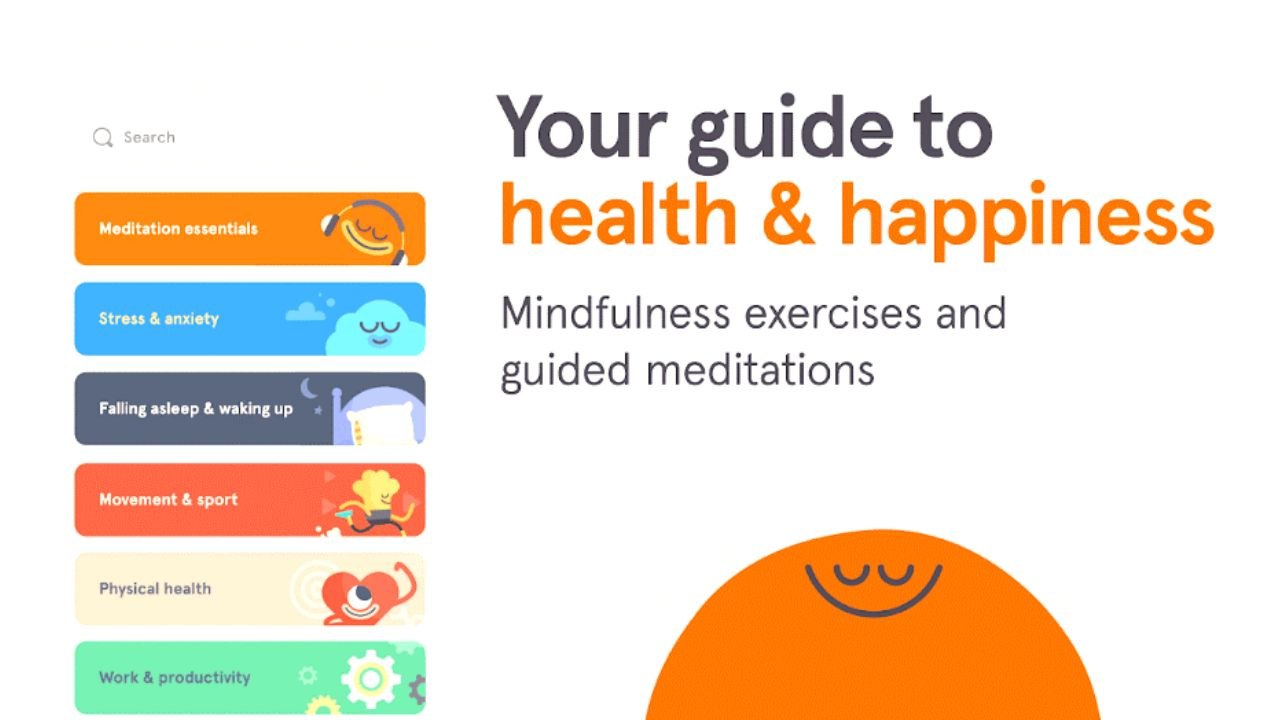 This feature offers a wide variety of guided meditations that are tailored to the user's needs which often range from three-minute sessions or more. You can also choose themed packs that guide specific topics like relationships, work, or self-esteem.
There is an audio library with over 500 tracks that you can use for your meditation or relaxation purposes. Users can also track their progress using the progress tracker to see how their practice is evolving.
This keeps them motivated and continues to practice every day.
Be More Present in the Moment
A student's life can go from calm to chaos in a matter of minutes. This can be highly stressful at a very young age which often causes tremendous amounts of pressure that can spill over to their ability to study.
Learning coping meditations is an effective way to deal with the sudden onset of stress which is what Headspace is really good at. The app features meditations that help you learn how to respond to stress mindfully as well as encourage users to practice self-compassion, develop positive self-talk, and reframe negative thoughts.
There are also guided visualizations that take students on a journey through different calming scenarios that encourage them to regain their focus and become more present at the moment.
Find Your Center, Find Your Focus
Students are often tied to studying for long periods, so finding focus and building productivity is key to longevity.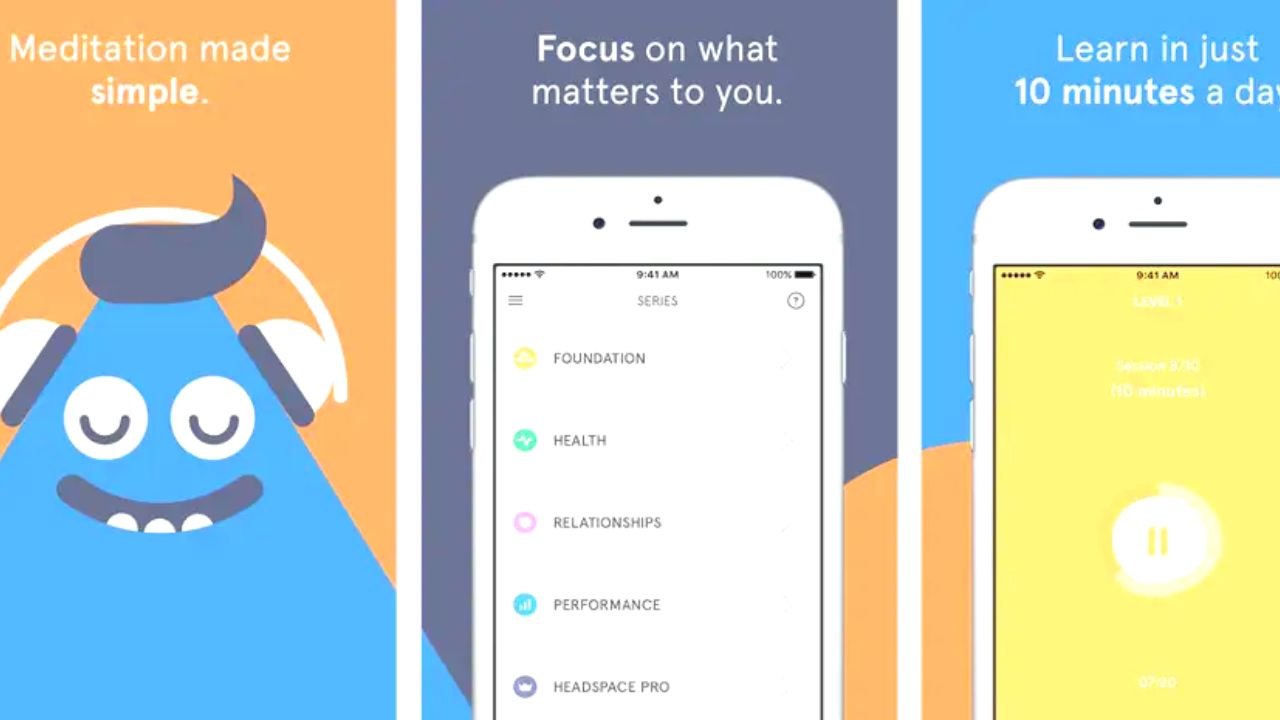 Together with the Headspace app, students can finally find the focus and productivity that they need with the combination of guided meditations.
These specific guided meditations are often longer than the daily meditations which can last 10 minutes or more. This is designed to help clear your mind, relax, and focus on the task at hand.
Breathing exercises and visualizations are also incorporated during this long-form meditation.
Sleep Soundly With Headspace
Sleep plays a big role in a student's ability to focus, so the app also provides a personalized sleep-tracking tool so you can identify where you can improve your sleep quality.
Apart from that, Headspace also offers a library of sleep sounds and meditations to help users relax and fall asleep faster. Sleep Sounds are designed to provide a soothing atmosphere so users can easily drift off to a peaceful sleep at night and get the rest they need.
Sounds include rain falling, waves crashing, the wind blowing, birds chirping, and more. There are also natural ambient sounds like thunderstorms, waterfalls, and night cricket sounds.
Discover How to Subscribe for Headspace as a Student
Headspace is free to download and use during its free trial period which lasts for 14 days. Afterward, it will require you to subscribe to continue to enjoy many of its helpful features.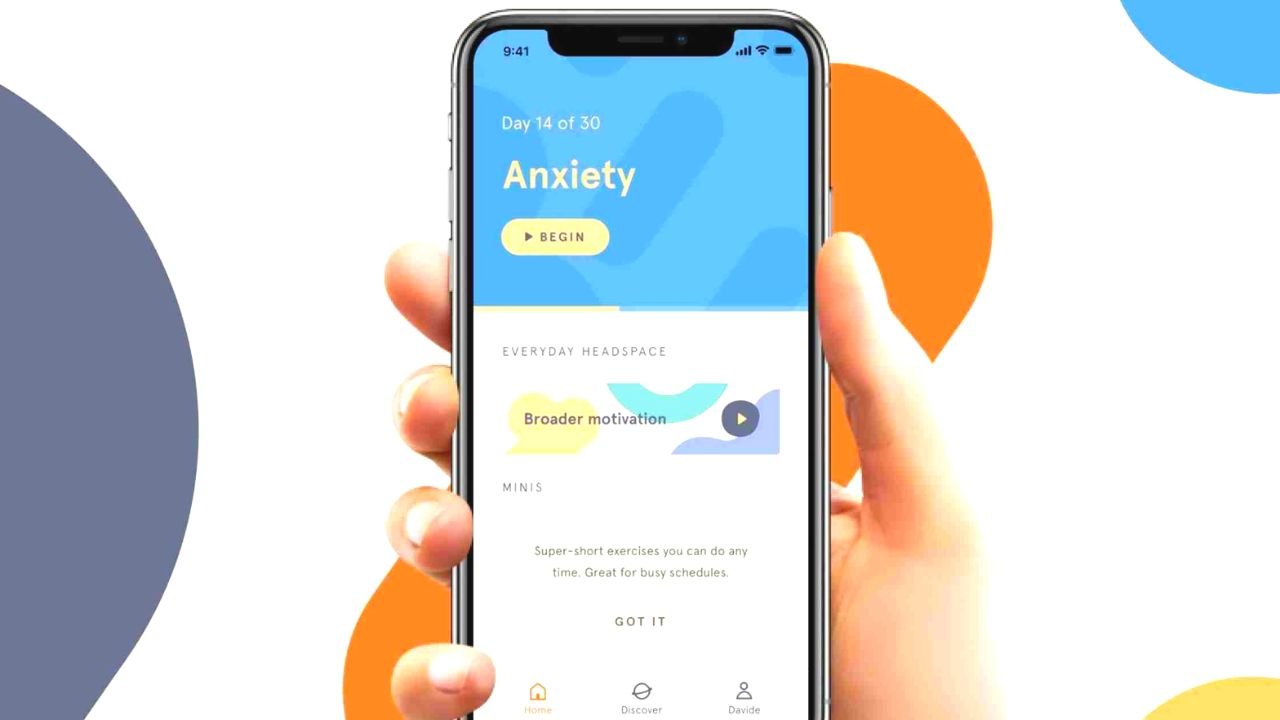 After the free trail expires, there are two plans available subscribing, which are the monthly plan and the annual plan. The monthly plan costs $12.99 a month while the annual plan is $69.99.
Subscribers enjoy new features and content as soon as they become available on the platform.
Get Headspace for Free If You're a Student
Students can get a Headspace subscription for free by downloading the app from the Google Play Store or the Apple App Store. Once installed, head over to the official Headspace website and sign up for an account.
Make sure that you select the Student option and enter your school's email address. Follow the instructions to verify your student status. You may be required to provide proof of enrollment like your student ID or class schedule.
Once verified, you will be able to create an account and access the free subscription for students and all of the features and content on the app. You can also check with your school to see if they offer a free subscription for the app once you enroll.
Conclusion
With its incredibly helpful features, the Headspace app plays a crucial role in a student's life, especially when they cannot deal with the stress and extreme pressure of school and studying. Make sure to download the app and use it whenever you feel overwhelmed by stress.