Managing a business these days is quite challenging. You need to deal with your online reputation and as much as possible keep the integrity of your business so you will always have an income. The best way that you can help manage your business's online reputation is through the Yelp for Business app.
Yelp for Business is a mobile application that lets users and business owners manage their online reputation through reviews from their customers. You get to respond to reviews and provide updates regarding your business.
Read on to learn more about how the Yelp of Business app can manage your business's online reputation.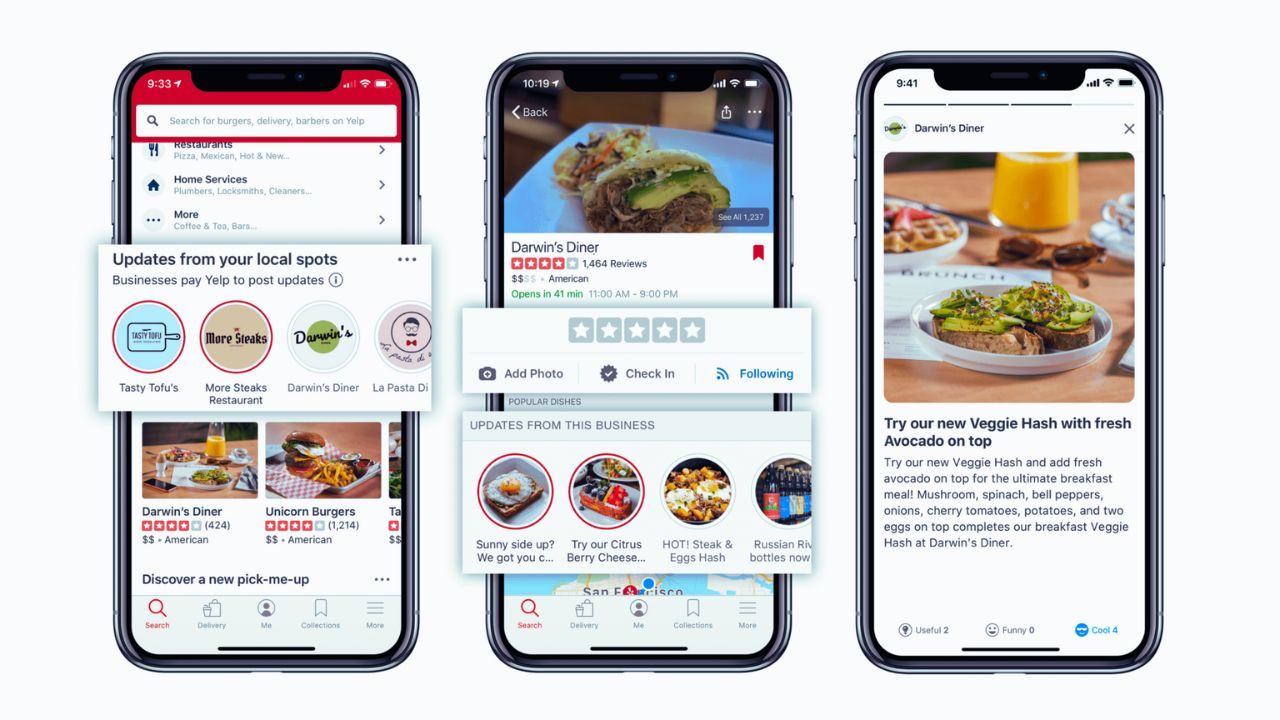 What Is Yelp for Business All About?
If you are planning on starting a business and you want to start strong, you can do so by downloading and using Yelp for Business.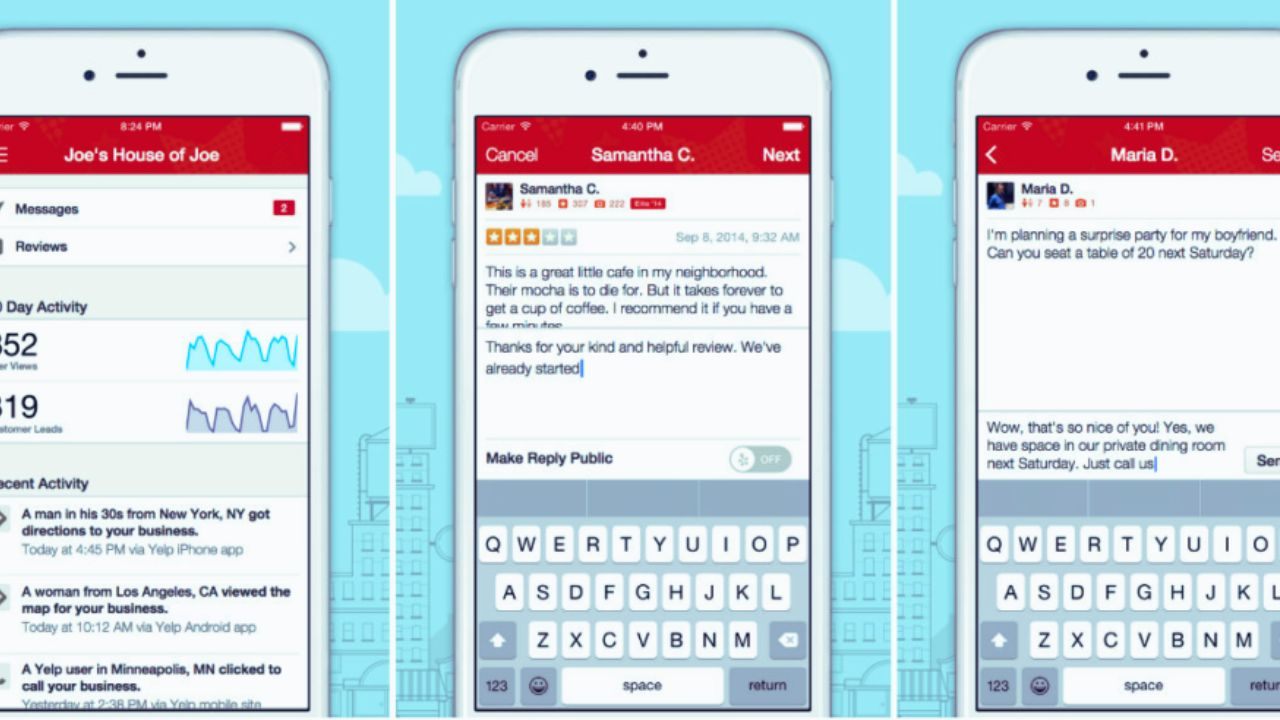 This app gives you the ability to interact with your customers, build your reputation, and attract more customers online. Even those that already have a business can take advantage of what this app can do.
There are over 90 million visitors each month to Yelp that use the platform to search for a wide range of businesses. As a business owner, you can tap into this amazing pool of online customers by using the app and increasing your visibility.
Market your business and handle your online reputation well with the help of the Yelp for Business app.
Downloading Yelp for Business App
The Yelp for Business App is available to download from the Google Play Store and the Apple App Store.
Download the app by tapping "Install" or "Get" and wait for it to be fully installed.
Launch the app by tapping "Open", create an account with your email address, and log in.
Perks and Features of the Yelp for Business App
Yelp for Business allows you to build trust with your customers. One of the main reasons why your customers keep on coming back to your establishment is that they trust you to provide them with amazing products.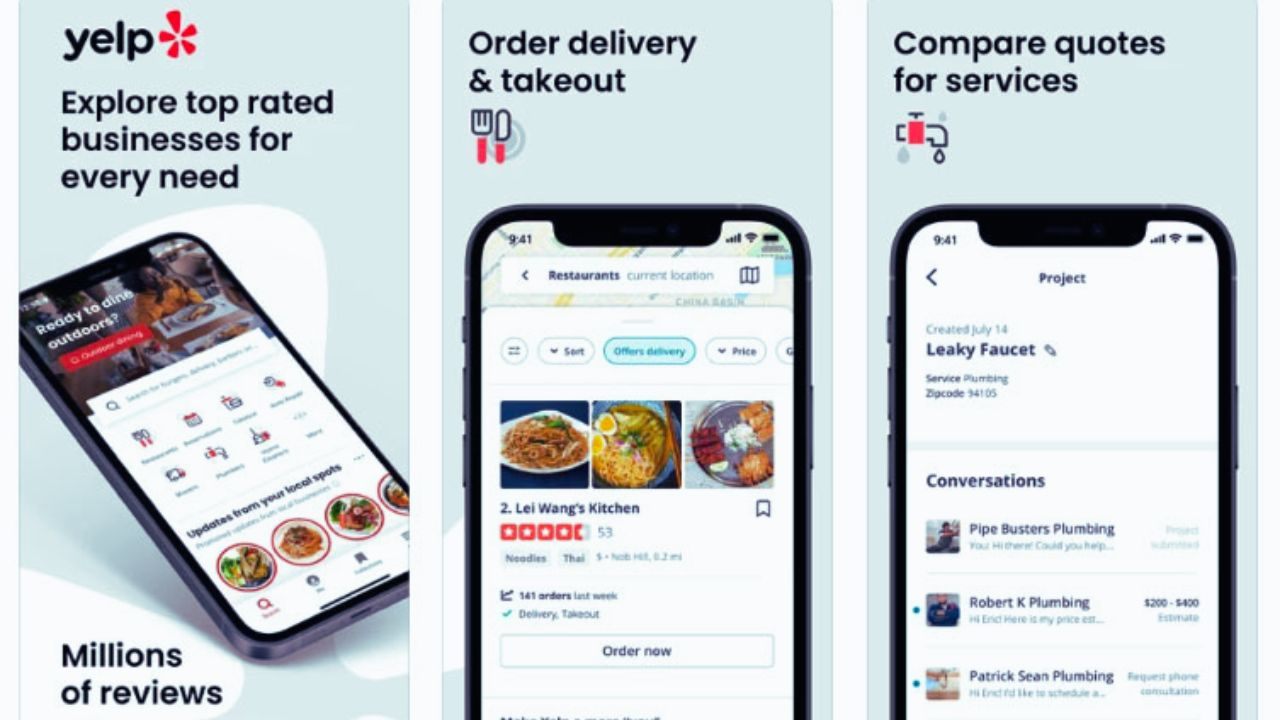 You can easily manage your business account through the app by allowing you to add and update your business information such as address, phone number, and email address.
This allows your customers to contact you and inquire about your business before they go into your place.
You can also add your business hours, service area, and current offerings through the app which allows your customers to see what you offer and give them the option to choose what to order before they even arrive. Upload the best photos using the app and make the best first impression.
Reach Out and Connect With Your Customers
One of the best ways to build an online reputation is to create a good relationship with your customers. With the Yelp for Business app, you can reach out and connect with your customers through ads. Ads are a great way to produce content for your establishment and allow customers to discover what you offer.
With every ad you make you receive notifications for leads. You also receive customer messages and requests through this feature and you get notified every time a customer responds to your messages.
This helps you develop a connection to your customer thus giving them the confidence that they are being taken care of. We all know that customer support is an integral part of any business and the Yelp for Business app gives you the ability to do it for free.
A Growing Business's Best Friend
Starting a business is always challenging. There are a lot of opportunities that present themselves as learning experiences. Let the Yelp for Business app guide you through the process of starting a business and help you create a great online reputation.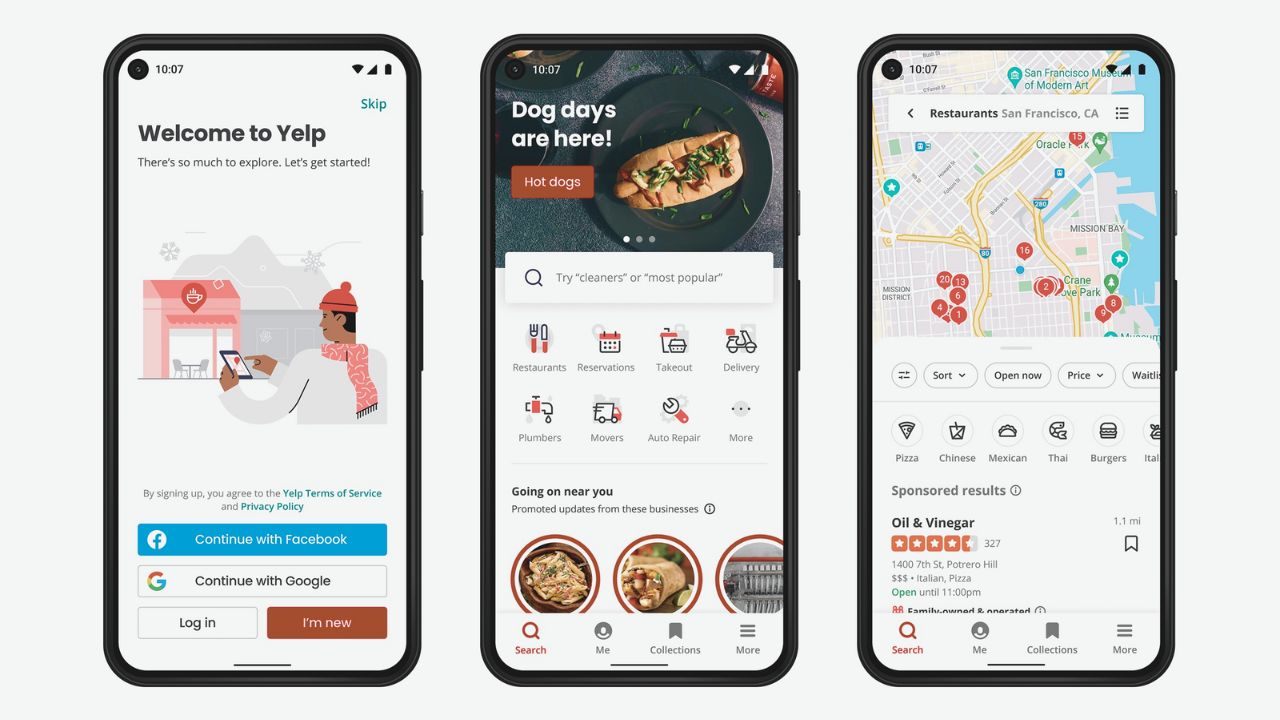 With the app, you have access to the ads manager feature that lets you manage all of your apps in one place. Whether you want to update or create a new ad to market your products, this feature lets you do all of it.
You can even create a business ad within minutes and publish it online. The app even lets you target customers within your area so they will immediately recognize your business thus instantly driving up your sales.
You can also track the results of your ad campaign and see which ones are effective and which ones need to be improved. Having such features on a single app will surely make you have a good impression as a startup business.
Streamline Your Business With Yelp
We all know that business owners need to keep up with the demands of their customers. There are a lot of people that might be interested in what you provide but do not have the option to reach out and try them.
With the Yelp for Business app, your customers can get more reservations, order requests, and even order online through partners like GrubHub, EatStreet, ChowNow, and more. Not only do you create opportunities to market your business, but you also open up options for your customers to experience your services through these features.
You reach out to as many customers as possible with this partnership and help expand your reach. You can even manage your guest list with the Yelp Guest Manager feature that lets your customers sign up and let them see how long the wait is and then they'll receive a text when their table is about to be ready for them.
Encouraging Positive Reviews
Yelp is known to be the best place to see reviews from customers regarding their experience with the restaurant. As a business owner, the Yelp for Business app lets you see all the reviews you get from your customers including the bad ones.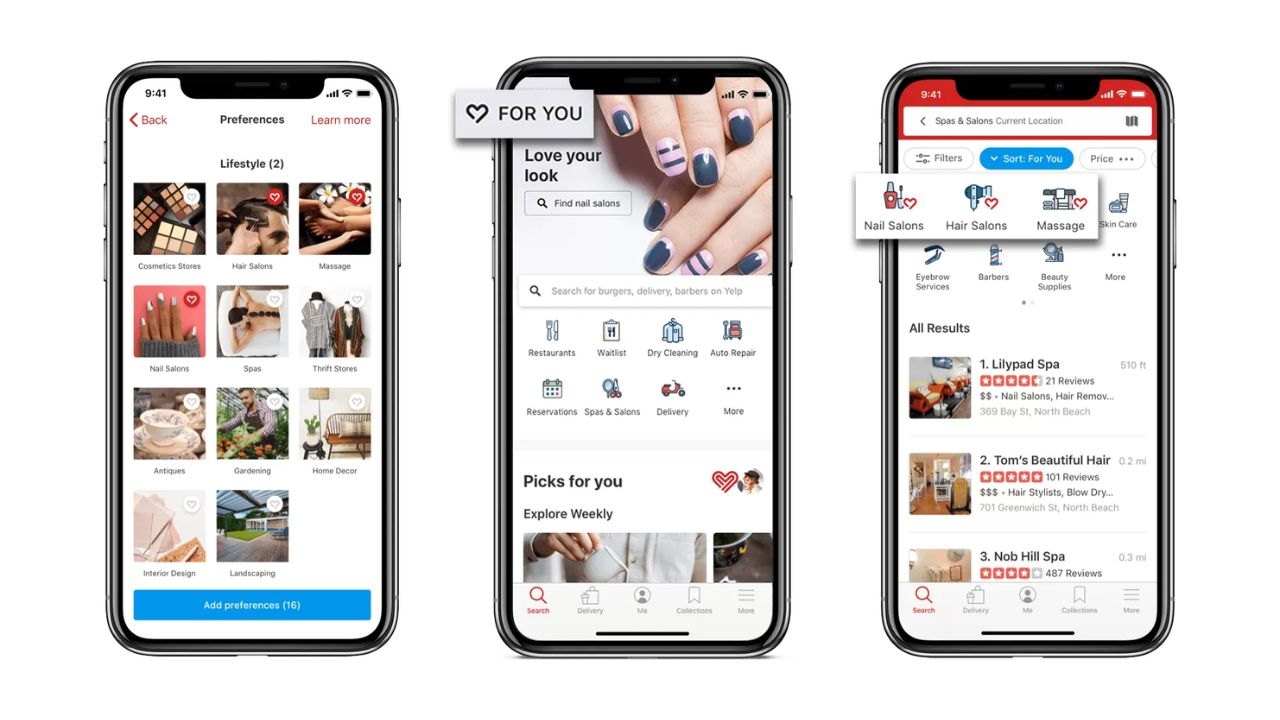 If you want to encourage more positive reviews from your customers, the best way to do this is to provide them with good customer service.
Customers are more likely to give a good review on Yelp if they experience good customer service. Make your customers feel they are special and it will reflect in their reviews.
You can also apply for a "People Love Us on Yelp" decal and place it on the main door so they are even more encouraged to try your food and services.
What to Do With Bad Reviews?
One of the things that many business owners deal with is bad reviews. This can affect your online reputation which can bring down your business.
The best way to handle bad reviews on Yelp is by replying to these bad reviews and providing proper explanations. You don't need to go against the customer that left the bad review but instead, acknowledge the issue and improve.
Doing this will help you increase your online reputation and allow you to improve your business.
Conclusion
Take advantage of the Yelp for Business app and create better opportunities to market your business. Engage with your customers through their reviews and provide better customer service to them to increase your online reputation. The app is an amazing marketing tool that can create a positive impact on your business so ahead and download it today!