Have you encountered a situation where a random song just pops in to your head but you can't think of its title of the top of your head? Or maybe you overhear a song you really like but you just don't know the title? Worry no more as one of the most popular music apps today can help you identify a song within minutes.
Shazam is the ultimate saving grace for those who want to find songs. The app listens to the song or music playing and searches its large database to find the song that you're looking for. You can even watch music videos online with the Shazam app.
Read on to find out even more about the Shazam app.
Identify Songs Within Minutes
Discover More Great Music
Add Your New Favorite Songs to Your Playlist
Share Your Song Discoveries on Social Media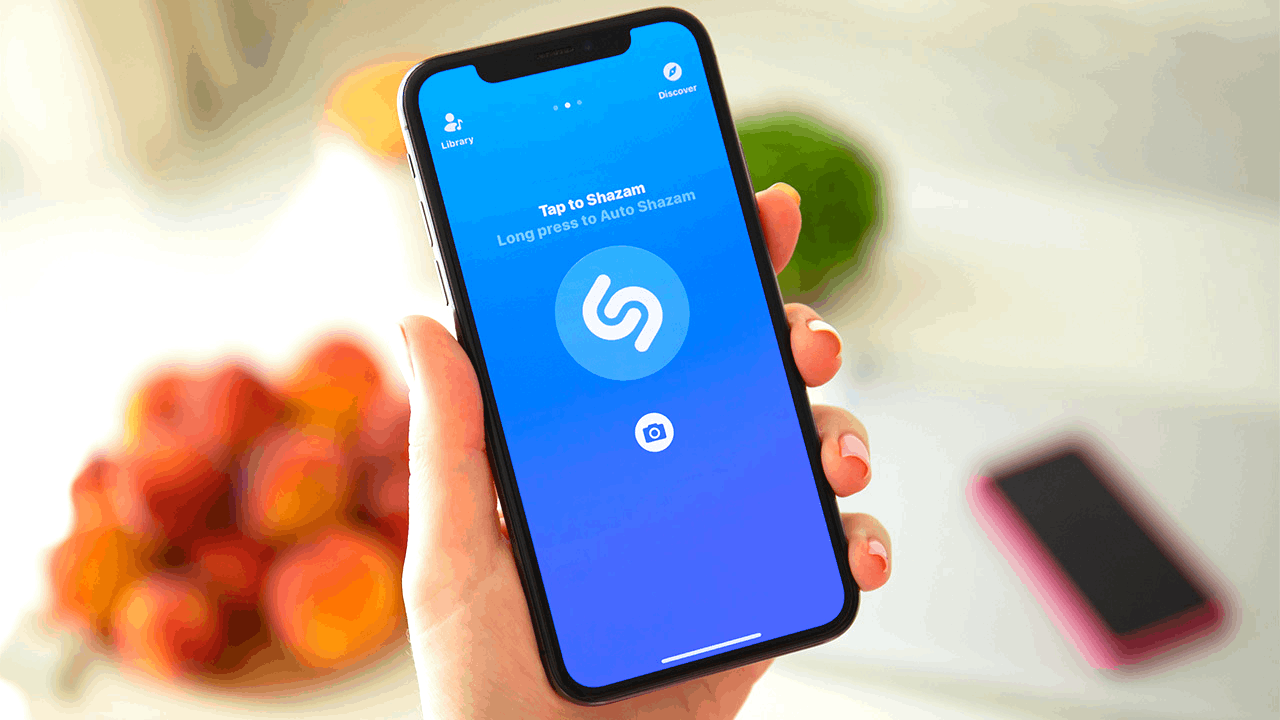 Identify Songs Within Minutes
Shazam offers a great way for you to identify songs whose titles you just can't remember, or don't even know in the first place.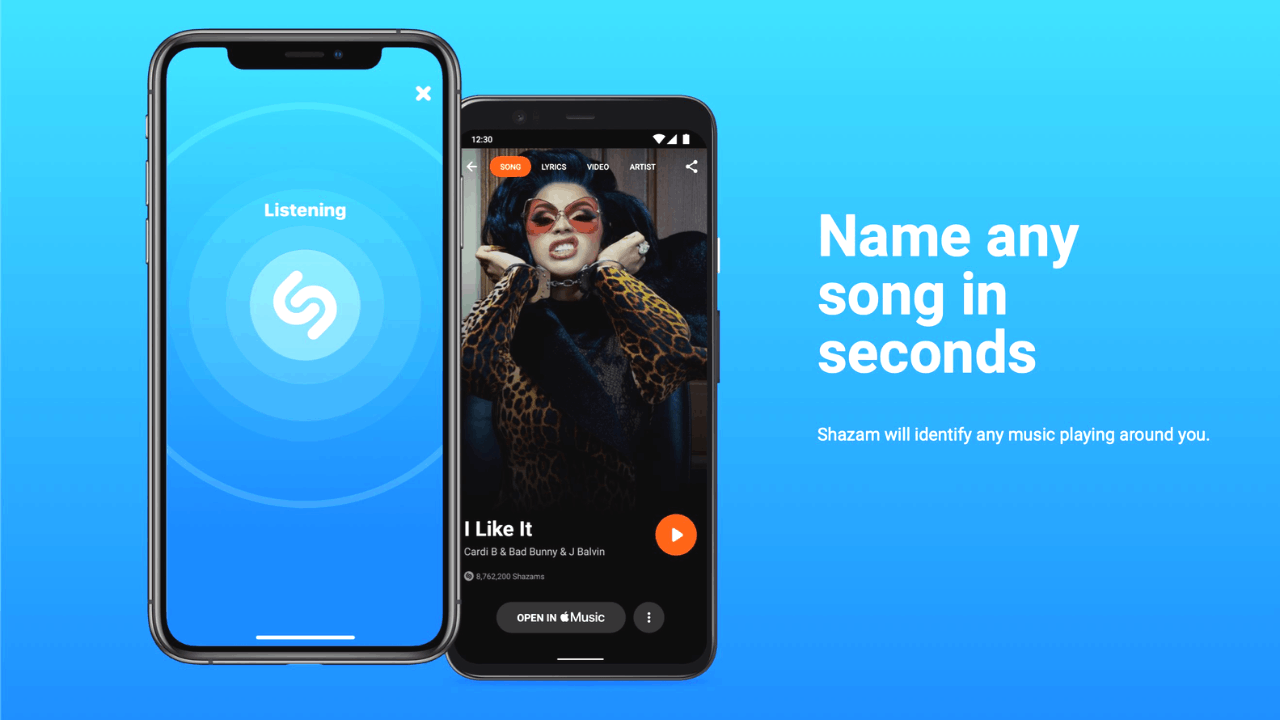 With just a few taps on the screen, the app immediately lets you know the title of the song that you are looking for. To do this, launch the app, tap the Shazam button, and hold your device close to the music source for a few seconds.
Shazam will then process the song and attempt to match it up with a song on the app's database. Once it has found a match, it will send you a list of songs that are similar alongside the title, artist, album, and much other information.
If you're interested, you can save or even buy the song to add to your playlist.
Search for Songs Any Time, Any Place
You can use Shazam to find the song that you want at any time of the day. You can connect your other devices such as your Apple Watch to the app so you can use the app at any time, anywhere you are.
Even if there is no connection, you can still use Shazam offline. All you need to do is to turn on the Auto Shazam feature so that it continues to find the songs that you want even when you close or leave the app.
It is a very convenient app to use to find and listen to songs even when you're disconnected from the rest of the world.
Discover More Great Music
The Shazam app offers a lot of uses in the world of music.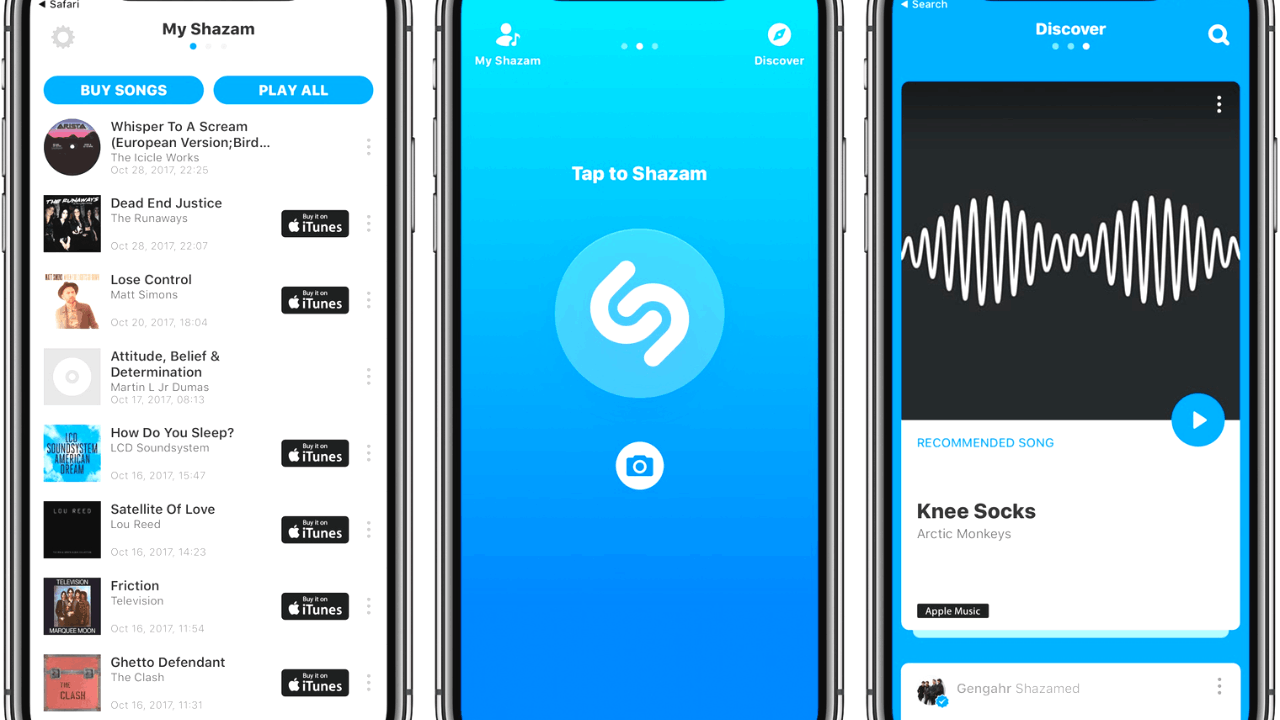 While Shazam is often used to help you identify music, it also lets you discover music alongside many other songs and sounds from TV shows and movies.
The app offers personalized music recommendations based on your listening history as well as the ability to follow your favorite artists.
You even get notified if they release new music or albums.
Watch Music Videos Online
Shazam is commonly used to find songs but you can stay on the app and enjoy even more features. The Shazam app also lets you watch music videos of the artists and bands that you like.
It is a great way to explore new music and watch videos of songs that you already know. You can even discover hidden gems that many people don't know about such as great covers of popular songs or underrated songs from your favorite artists.
Use Shazam to explore more about your favorite music artists' musicality. You won't even notice that you've gone deep into their discography and get to learn more about their music.
Add Your New Favorite Songs to Your Playlist
Once you've found your favorite artists on Shazam, it is only fitting that you want to organize all the music or songs that you have discovered.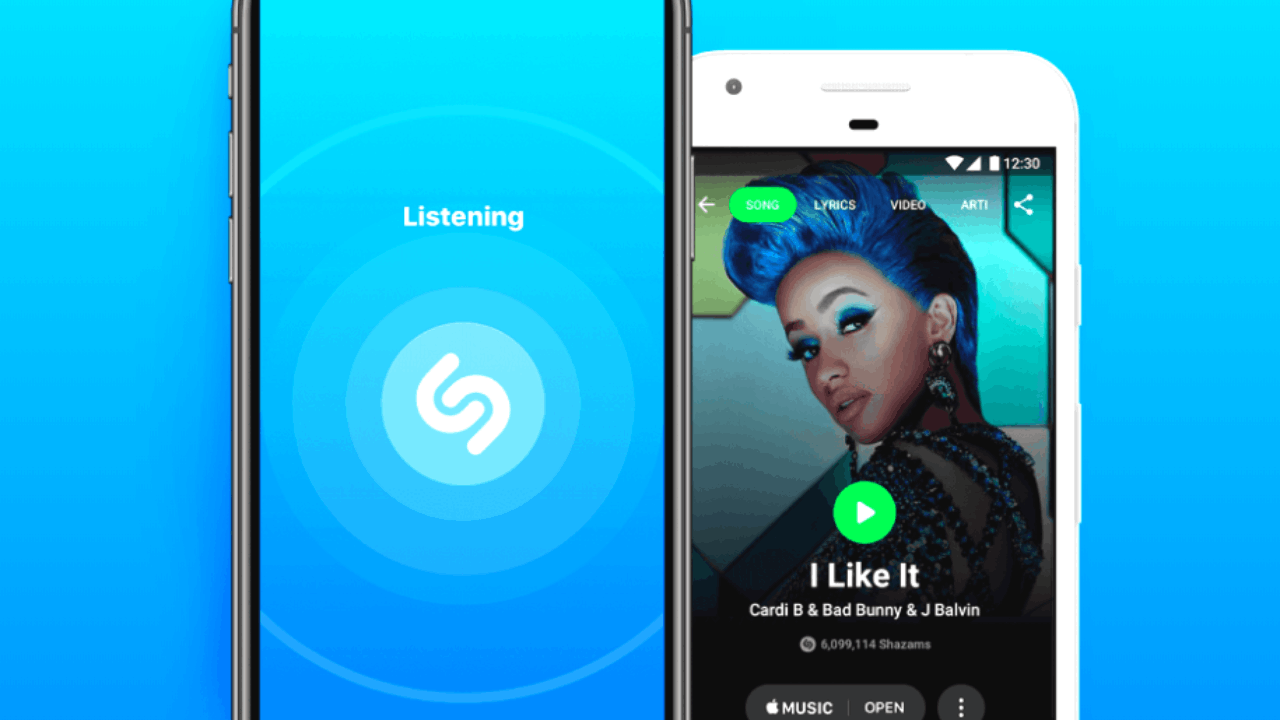 Fortunately, Shazam allows you to create a playlist so you can add all the songs that you have discovered and listen to them whenever you want to.
You can also get recommendations of different playlists from other users that are in similar genres as your favorite artists. You can even explore more by tuning into random playlists from the app and seeing which ones you like.
There are just so many things to explore with Shazam.
Sing Along to Your New Favorite Song
Oftentimes when you want to know the title of the song, the first thing that comes up in your mind are the lyrics.
The lyrics often draw you in to find the title of the song and once you do, you have the option to sing along to your new favorite song thanks to Shazam.
Once you've identified the song, you can play it on the app and the app lets you sing along by presenting a visualization of the lyrics.
Share Your Song Discoveries on Social Media
When you finally have the song that you want to listen to, you can share it with the rest of the world through your social media account.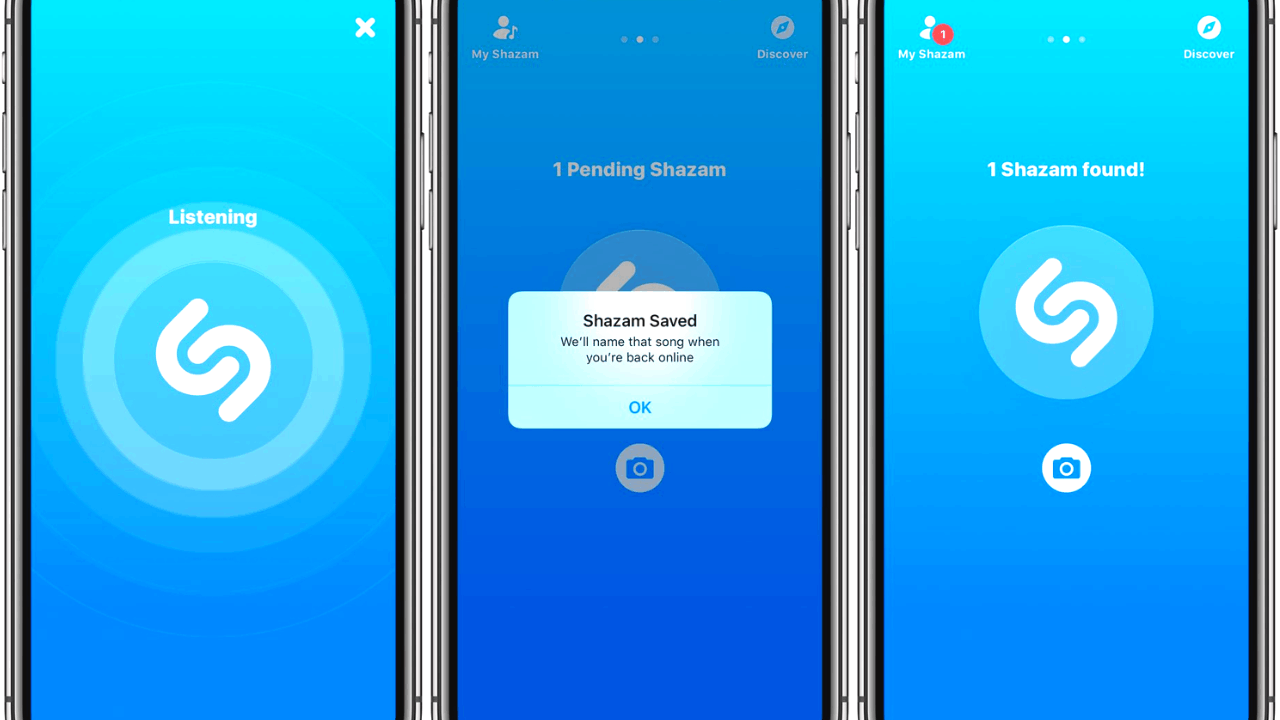 Start by linking your Shazam account with your social media pages. This way, you can immediately share the songs that you have discovered with your friends and family on social media.
You can even invite them to try out Shazam so they too can find the songs that they have been looking for. You can share your songs and playlist with friends on Snapchat, WhatsApp, Facebook, Instagram, Twitter, and more.
Check Out Concerns and Events
One very underrated feature of the Shazam app is something that a lot of people don't know about. You can find concerts and events from your favorite artists by using the Shazam app.
All you need to do is search for the artist that you want to see in the Shazam app and tap the profile page to find out if there are any upcoming concerts and events near your area. If there are events that you want to attend, tap on "Buy Tickets" and enter your payment information to complete the checkout process.
Once the purchase is done, you will receive a confirmation email along with the tickets attached to the email. You can print the tickets or have them on your phone so you can just present them during the event itself.
Conclusion
The Shazam app has revolutionized the way we discover and explore new music. With its unique features that allow us to identify music within minutes, you no longer have to wait until someone tells you the title of the song.
More features are waiting to be discovered when you download Shazam from the Google Play Store or the Apple App Store.