Discover An Easy and Secure Way to Get Free WiFi
Do you ever get worried about your digital safety when using public WiFi? What about accessing streaming content that isn't available in your country? Well, your moments of digital lamenting are over. Whether you're in a hotel or coffee shop or on a plane or train, you can rest assured that your data is secure and private.
With VPN 360, the ultimate privacy app, all of your internet traffic is encrypted, allowing you to browse the web securely. VPN 360 is a virtual private network (VPN) tool that protects your identity, secures your data, and unblocks region-locked content. Moreover, the app can hide your IP address and prevent hacking attacks and Wi-Fi snooping. And that's the tip of the iceberg.
Loaded with a gamut of perks, it's no wonder that VPN 360 is used by millions of people around the world. It's easy to set up and offers several different features in order to give you the best possible experience. This article will walk you through everything you need to know about VPN 360.
Fast and Secure VPN 360
Features of the VPN 360 app
VPN 360 Data Handling and Policy
Pros of Using the VPN 360 App
Is the VPN 360 App free?

Fast and Secure VPN 360
Created by Pango Group, a leading privacy company, VPN 360 is a complete internet security solution for your smartphone, tablet, or computer.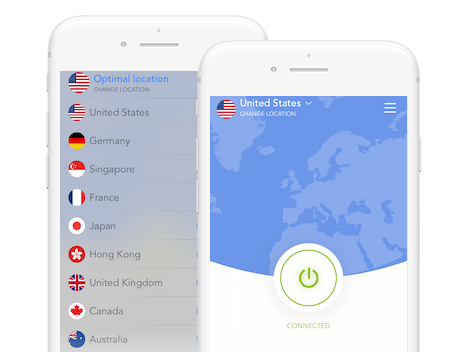 VPN 360 provides strong encryption to anonymize your IP address, ensuring that no one can track where you are when browsing the web, providing a secure and safe internet browsing experience.
If you've been experiencing security issues, this app delivers dependable and unlimited privacy protection with its easy-to-use setup. You've got quick access buttons to gaming protection, streaming protection, and location change. So you can get back to what matters most: enjoying the internet for everything it's worth.
Pango VPN is an easy app to use and is packed with helpful features. When you are confronted with a problem while using the app, Pango offers a "Help Center" feature within the app where you will find answers to the most common questions. If not, try the Customer Support page on the Pango website.
About Pango Group
Pango Group is a consumer cybersecurity company that delivers identity protection and security services. For over twenty years, they've been in the business of digital customer protection serving over 1 million paying subscribers, over 2 million users monthly, over 150 countries.
Pango Group is financially backed by some of the world's leading investors, including General Catalyst, Accel, WndrCo, and Warburg Pincus.
Besides VPN 360, they have other products such as Hotspot Shield, Identity Defense, Intrusta, Betternet, Robo Shield, and Ultra VPN.
Features of the VPN 360
Many streaming services are only available in specific regions, or there could be obstacles for viewers who live outside their target market. For example, Netflix might have Mexican TV shows you can't access from the US, and Amazon Prime Video might have a great deal of British-made programming that isn't accessible from Europe.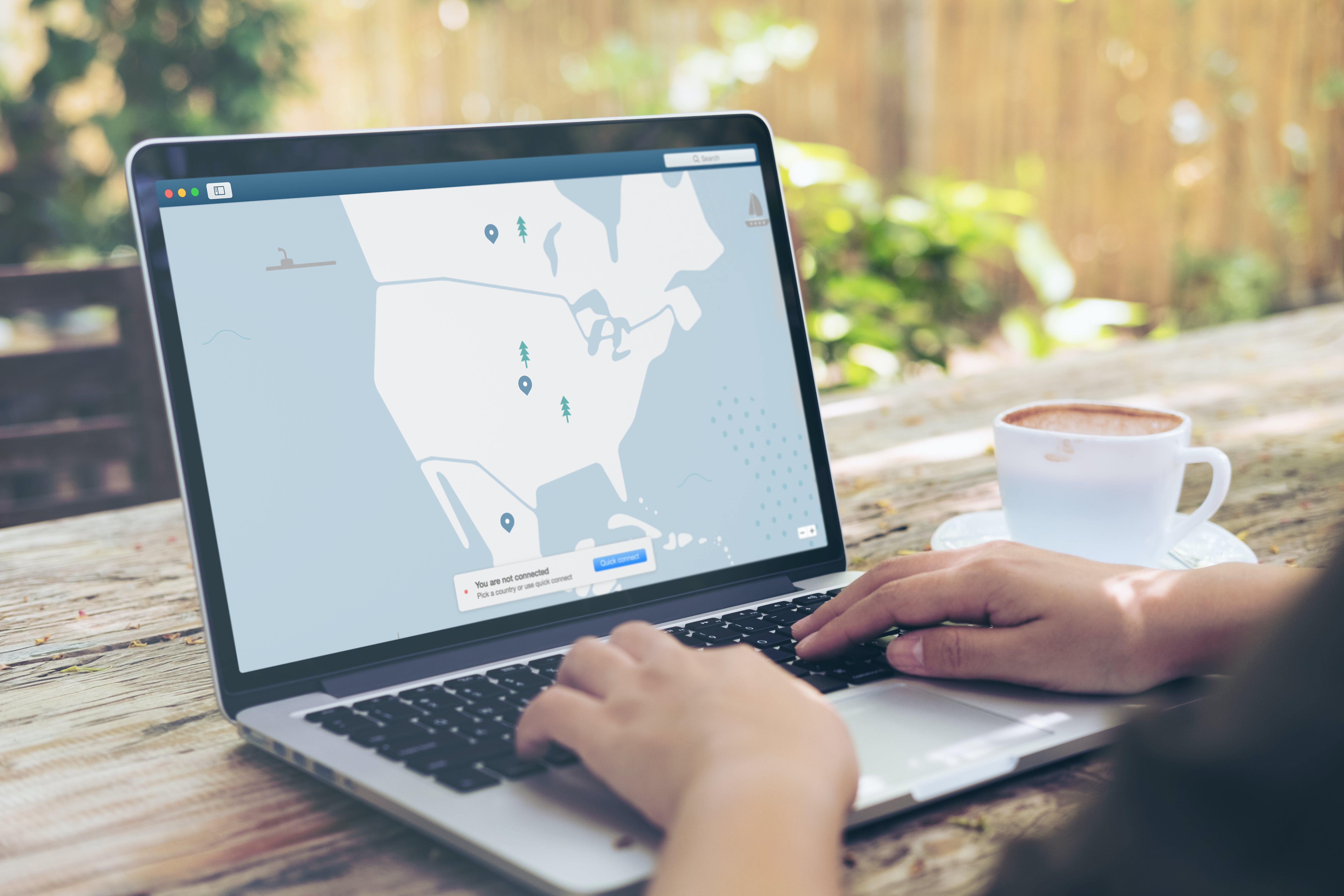 VPN 360 is the perfect solution for overcoming these geolocation restrictions and accessing content from anywhere.
Also, VPN 360 allows you to escape WiFi walls by enabling you to access restricted websites from locations where they aren't limited. This is particularly helpful to students in high school who can't afford the high data prices yet but would like to access social media sites.
Furthermore, VPN 360 keeps you safe and secure online. With this app, you can easily browse the internet without worrying about the dangers lurking in the internet's dark corners. It even hides your IP address from identity thieves, snoopers, and hackers.
How Can VPN 360 Get You Secure WiFi?
When connected to a public network, your computer or mobile phone tries to warn you about security issues. It asks if you'd like to connect to it as it's publicly accessible and puts you at risk of security threats.
With VPN 360, you can connect to free WiFi without worrying about your smartphone or Macbook getting hacked or accessed remotely through the WiFi network. As long as your VPN is turned on, you're good to go.
VPN 360 Data Handling and Policy
With every VPN and WiFi app, users like to be sure that their data isn't collected and stored through unscrupulous means. This is understandable as some developers use apps to collect users' personal information and sell it to more prominent companies.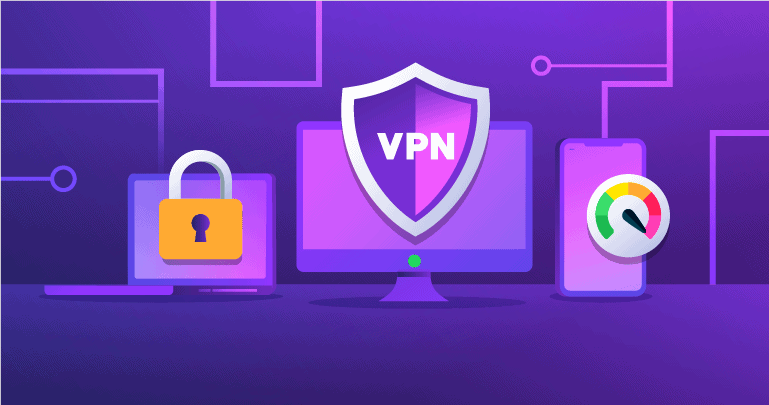 According to the Apple store listing, the VPN 360 app collects information on purchases, location, contact information, diagnostics, user content, identifiers, and location. Other apps and companies you use, however, may use your identifier info to track you across the web.
Since you pay for services with your iTunes account, your payment information is safe. You don't need to enter your billing details. However, if it asks you for billing details outside your iTunes account, it means you're about to get scammed.
For more information on how they handle your data, check out their privacy policy outlining all you need to know. And if you still have questions about your data safety, contact customer support directly, and they'll be happy to help.
How Can You Download VPN 360?
Like any good app, downloading and installing the VPN 360 app is easy. There's no need to visit a particular website to fetch the download file manually. The app is readily available on the Apple Store as "VPN 360 – Fast and Secure VPN" and on the Google Play Store as "VPN 360: Unlimited, Fast Proxy".
Across all Apple devices, you'll need iOS 12.0 or later for iPhones and iPad Touch and iPadOS 12.0 or later for iPads. And if you're using a Mac, it has to be macOS 11.0 or later and a Mac with an Apple M1 chip or later. Android devices require more than 103 megabytes of storage space.
Pros of Using the VPN 360 App
Aside from helping you to get behind digital walls, VPN 360 also speeds up the download process of files. So if you're downloading long episodes on Netflix or Hulu, it'll take less time with this app.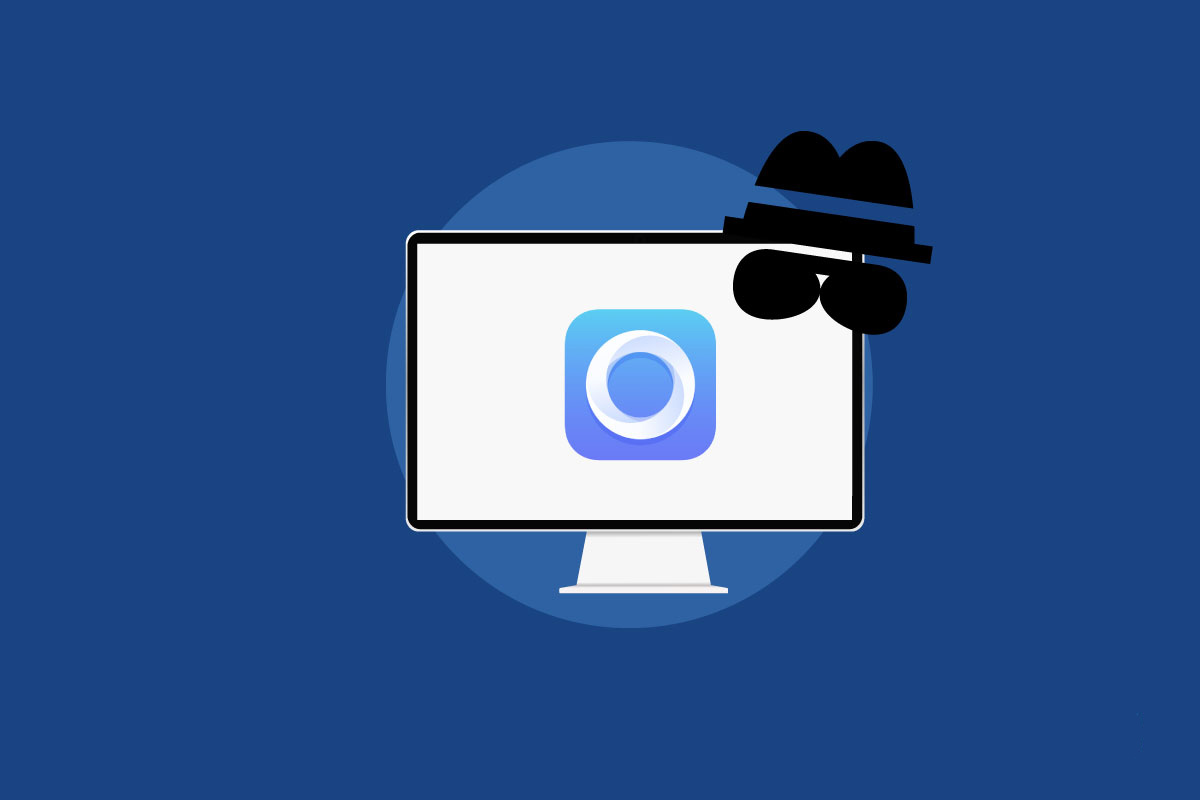 Secondly, the app doesn't have a data limit. So you can use the VPN feature as long as you want without having to pay more.
Third, VPN 360 has got excellent customer service. When you need to sort issues with billing or bugs experienced on the app, contact customer care service, and they'll calmly get you through the problems quickly.
The fast and easy customer service makes it easier to trust the app. For example, if you mistakenly pay for an annual subscription when you meant to select the monthly payment, VPN 360 customer service representative would gladly help you get a refund.
Cons You Might Experience using VPN 360
Some smartphones automatically switch data connection to whichever source is faster for your internet activities. For example, if WiFi is faster, the phone will connect to it, but if your mobile data is turned on, your phone will connect to your data plan.
Now, if you're using a VPN while your phone is connected, it will use up lots of data. To prevent this, ensure your mobile data is off, and your phone is only connected to WiFi. If you don't, you may be defeating the purpose of connecting to WiFi in the first place.
In addition to data usage, your phone might encounter some bugs that will cause the app to lag and glitch. And that's normal with most mobile applications. If this happens, remember to report the issue to customer service and get it resolved.
Is the VPN 360 App Free?
Not entirely. There's a free and a premium version with varying levels of access to the VPN 360 features. Free users only get access to servers in the United States, but Premium users can connect to faster and more secure servers worldwide.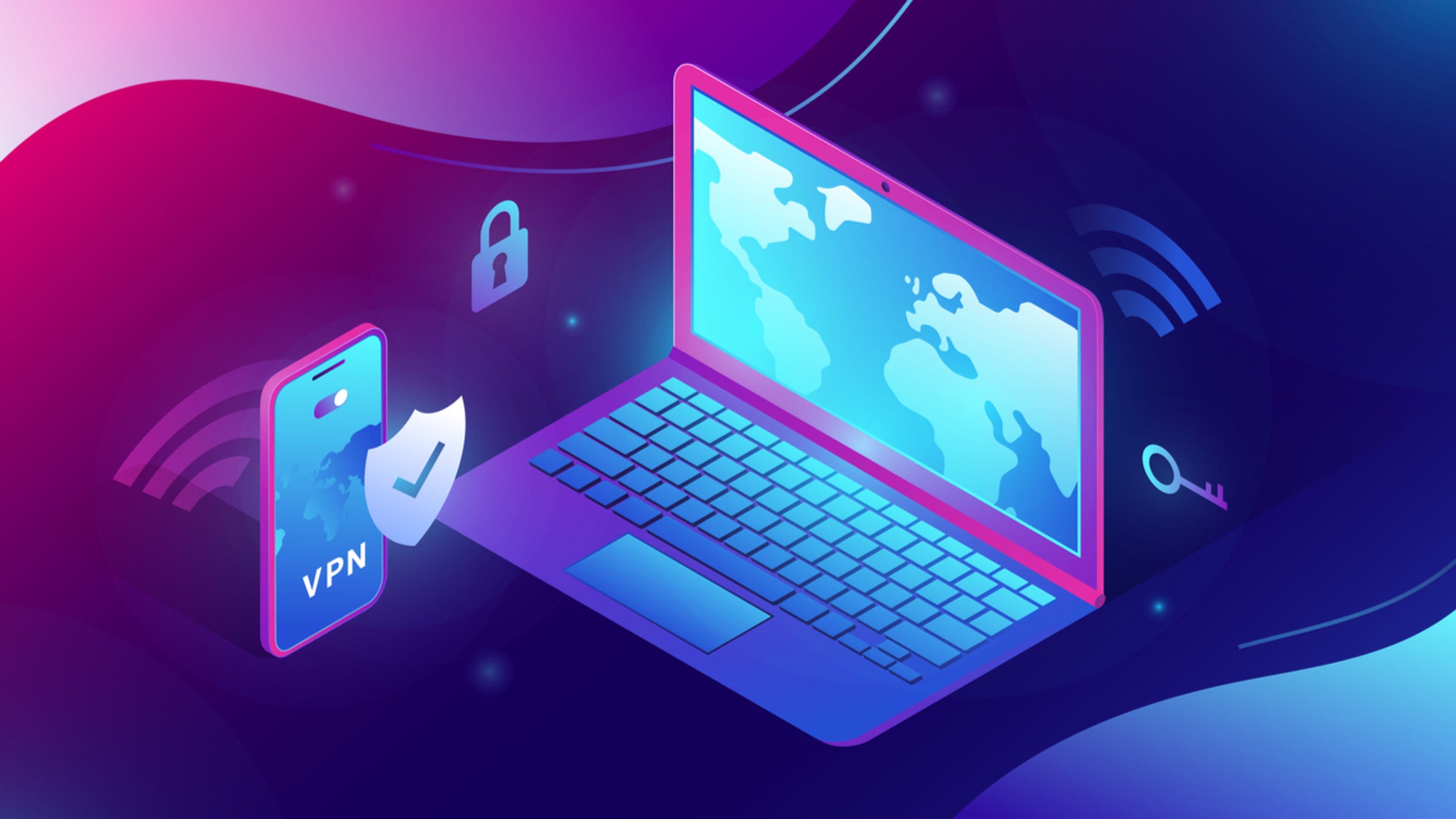 The premium service consists of two options. The one-month subscription costs $11.99 per month, and the annual subscription is $65.99 yearly.
How Can the App be Better?
Many users report recurrent bug situations that make the app slower. This inhibits the user's experience and makes them give up on the app and not use the feature to the fullest.
The developers can continually run tests on the app and deal with these bugs. And whenever users file complaints about these bugs, the developers need to tackle them quickly. If not, they'll lose customers to other apps, even the costlier ones.
Lately, users have reported that the ads sometimes get invasive, preventing them from using the app further. While that might be a marketing tactic to draw in paid users, it seems to be doing more harm than good, so the developers must find a balance.
Conclusion
VPN 360 from Pango Group is a user-friendly solution for identity protection and internet security. It boasts a simple app design that allows you to locate whatever you need in seconds.
With this app, you'll be able to access global content and watch your favorite regional series without hassle. Whatever your pocket size is, you're at liberty to take advantage of the free or premium service and connect to different servers in over 123 countries.
No posts to display