If you want your Instagram post to rise in the Instagram algorithm, you need to write a caption that will make people stop scrolling long enough to read and interact with it. You can increase your likes, comments, and website clicks with the right caption.
In addition, if your post is popular, it could be featured on Facebook's Explore Page! Captions present a substantial chance to develop deeper connections with your followers. For brands and influencers, extensive captions that support story-telling and authenticity drive fantastic results.
Discover how to create great Instagram captions below. Check out some of the captions that you can use on different occasions.
How Do You Write Great Instagram Captions?

How Do You Encourage Interaction Using Your Instagram Caption?

How Can You Engage Your Followers More Through Instagram Captions?

Great One-Liner Instagram Captions for Summer

Great One-Liner Instagram Captions for Winter
How Do You Write Great Instagram Captions?
Knowing your Instagram audience inside and out is essential for writing captivating captions, encouraging your followers to interact with your pictures, and revealing personal details about themselves.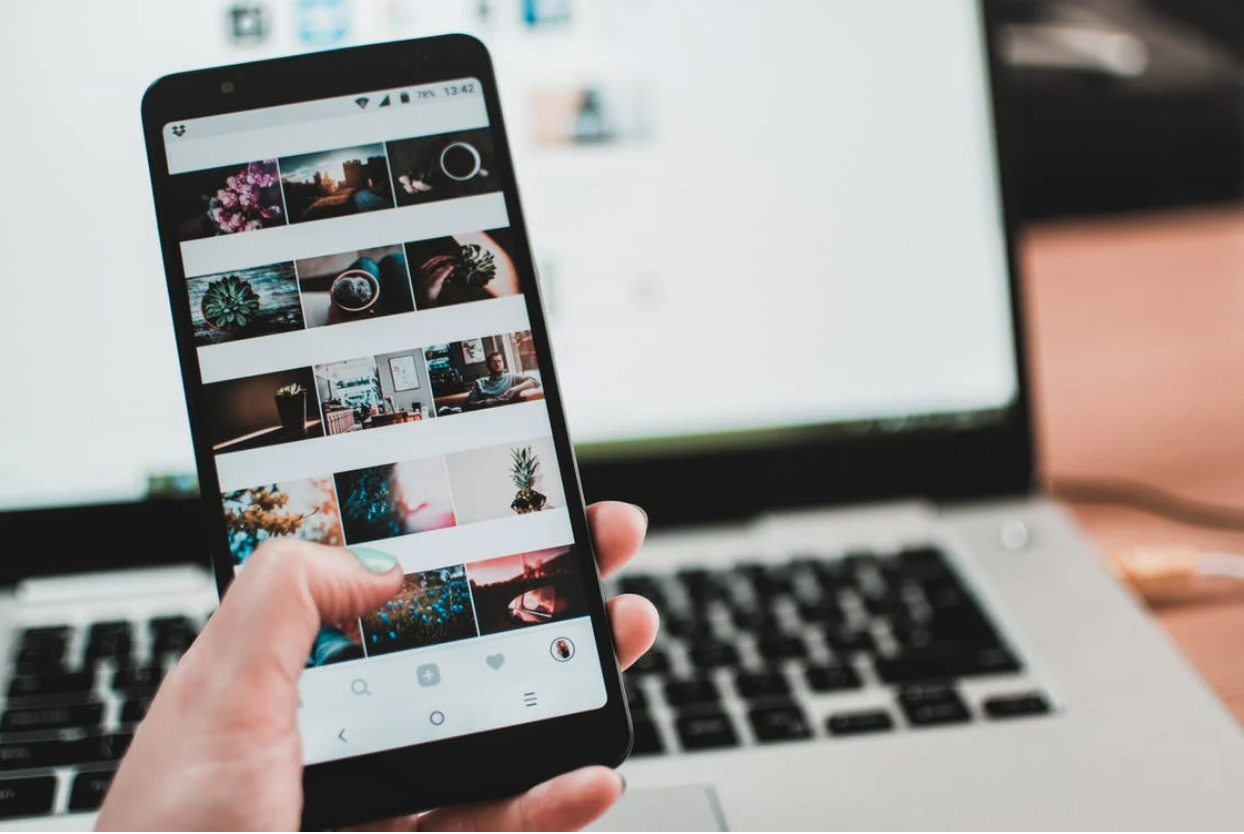 As a result, you better understand their personality and habits and basic information about them like their age. Overall, you need to know their language to communicate with them. This is crucial knowledge as you try to level yourself with their language and interests.
Instagram captions have a character limit of 2,200, which works out to about 330 words, including emojis and hashtags. Research into Instagram captions found that those between seven and ten words had the highest probability of attracting more likes, comments, and shares.
Realizing how long a caption should be can be difficult for social media managers and users, as not all viewers and followers are alike. It is best to consider the length of your caption depending on what message you want to convey.
Why Are Instagram Hashtags Important in Your Captions? 
Hashtags are a terrific way to bring together a diverse group of people interested in the same things, whether a particular brand, an event, or a topic. Anyone who searches for that hashtag can find your Instagram post as long as your account is public.
Insta's ability to display your post to users who have searched for the hashtag or are simply browsing the hashtag's related material is made possible by using hashtags. A food blogger may submit an image of a smoothie bowl and label it with the hashtags #superfoods, #cleaneating, and #vegansofig to attract an audience interested in these topics on Instagram.
The key to hashtags is to use them strategically. Instagram's "most popular" hashtags are just terms like "love," "happy," and "dog." Use the top Instagram hashtags that have an active community behind them and are relevant to your target audience instead of the most popular Instagram hashtags.
How Do You Encourage Interaction Using Your Instagram Caption?
While most Instagram users are content to browse for hours passively, your ultimate goal should not be only to display another perfectly edited image but rather to motivate the viewer to take some sort of action.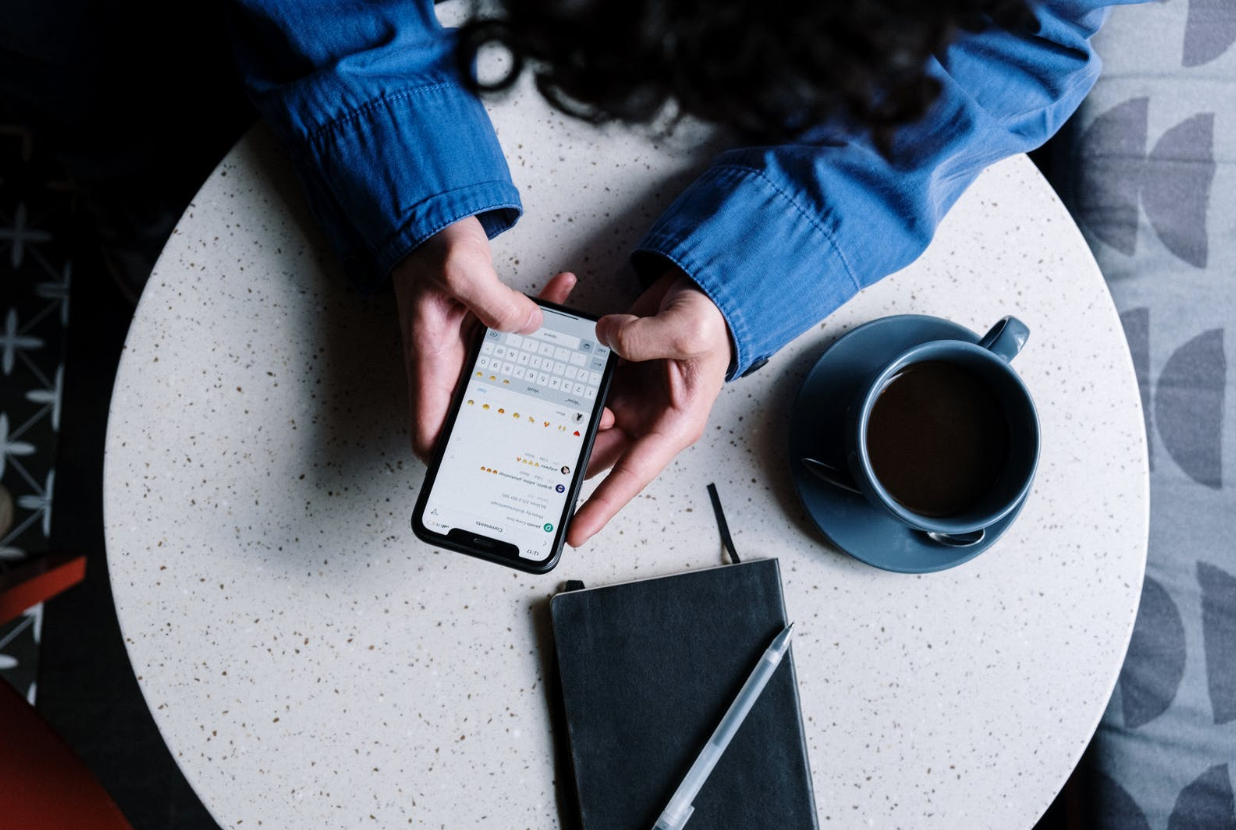 Your posts should always work toward something, whether spreading the word about a campaign, getting people to engage with your brand, visiting your website, or signing up for your newsletter.
Including a call to action (CTA) in your Instagram caption and urging your audience to comment or like a photo can create greater engagement.
A compelling CTA that tells your followers exactly what you want them to do is essential to every excellent Instagram caption. The following are a handful of our preferred suggestions for CTA Instagram captions.
To show your support, double-tap

Enter the giveaway by tagging a friend

Use the hashtag to share an image

Follow us for more amazing content

Please provide feedback to help us improve

Answer a question to help us develop our products
Can Emojis Make Interesting Instagram Captions?
Simple, lengthy descriptions can be tedious to read. Instagram captions of any length may be made more colorful and enjoyable by including emoticons.
The use of emojis in your Instagram captions is not limited to emphasizing your CTA. You can substitute complete words with emojis or use several at the beginning of your post to draw attention and encourage your followers to click to read more.
Even if you add an emoji at the end of your Instagram description, it will make your caption more enticing to your followers — why not? Everyone likes an emoji!
How Can You Engage More of Your Followers Through Instagram Captions?
One of the best ways to encourage interaction among your followers is by asking them a question they need to answer in the comment section. You might be surprised by the responses when you ask individuals to remark on their own experiences.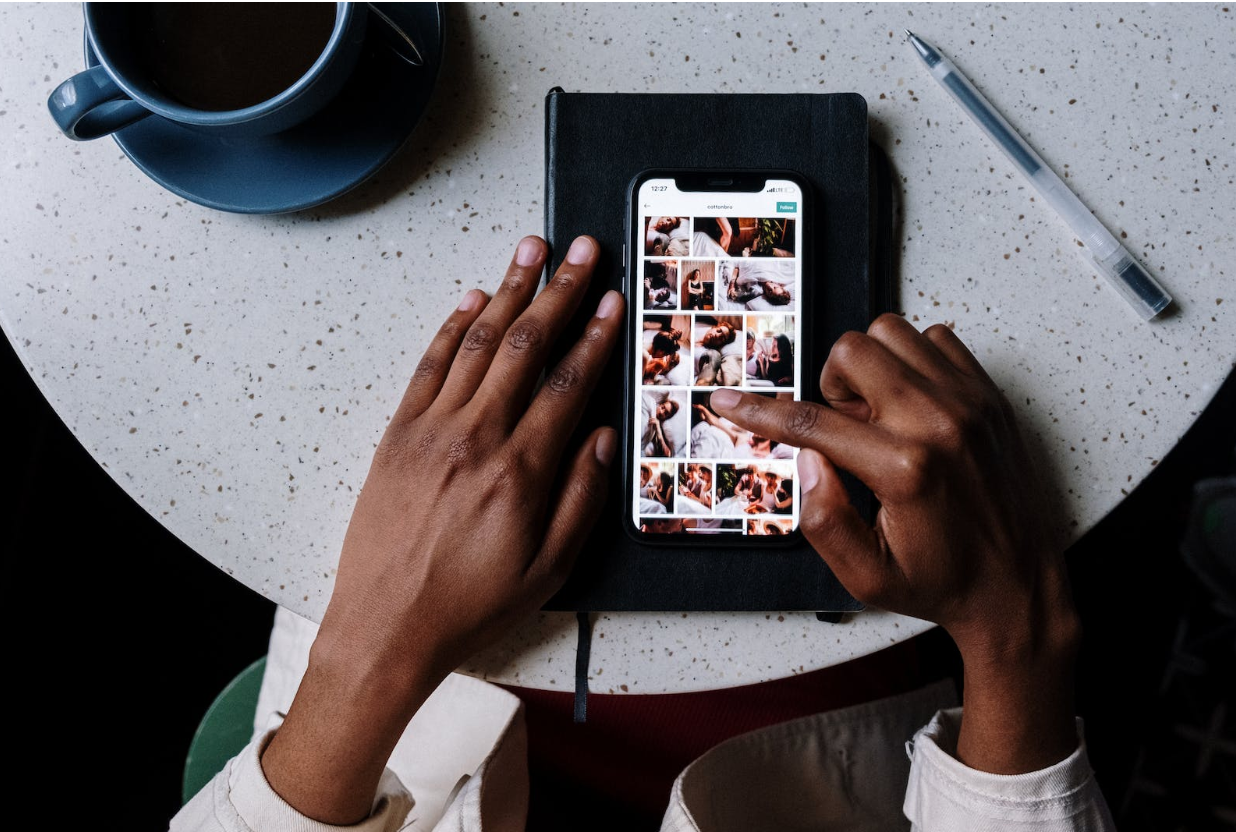 This may also assist you in coming up with new content ideas. You need to be there more for your followers and respond to their comments. This will make it look like you're having a live conversation and make the reader feel like they're in on the action.
A simple question is all it takes to increase interaction with your social media followers, whether on Facebook, Instagram, Twitter, or any other platform. Fans of social media platforms enjoy giving their thoughts and opinions on many topics by responding to short surveys.
You can increase the post's chances of becoming viral and gaining comments by including a photo and asking people to tag certain friends. If you want your Instagram post to go viral, you need a caption that gets people talking.
How Can You Make Striking Intro Lines for Your Instagram Captions?
Words have power, but where they are placed determines how much power they have. Instagram cuts off captions after 125 characters, so you only have one or two sentences to get people to click "…more."
The best Instagram captions make people want to read on instead of just scrolling down. If your post is a story, you cannot tell the whole story in the first 125 characters. 
Be careful about the words you use, especially in the first sentence

Add intrigue

Add suspense

Make it hard to ignore the rest of your caption
The best Instagram captions go well with the posted photo or video. The two cannot be separated and still be valuable. Making your photos look great should have matching striking captions.
What Are Some Great One-Liner Instagram Captions for Summer?
When summer hits, people flaunt their beach-ready bodies in the sea and in front of the camera. Having your Instagram full of friends and family members with their summer getaway vacations is common.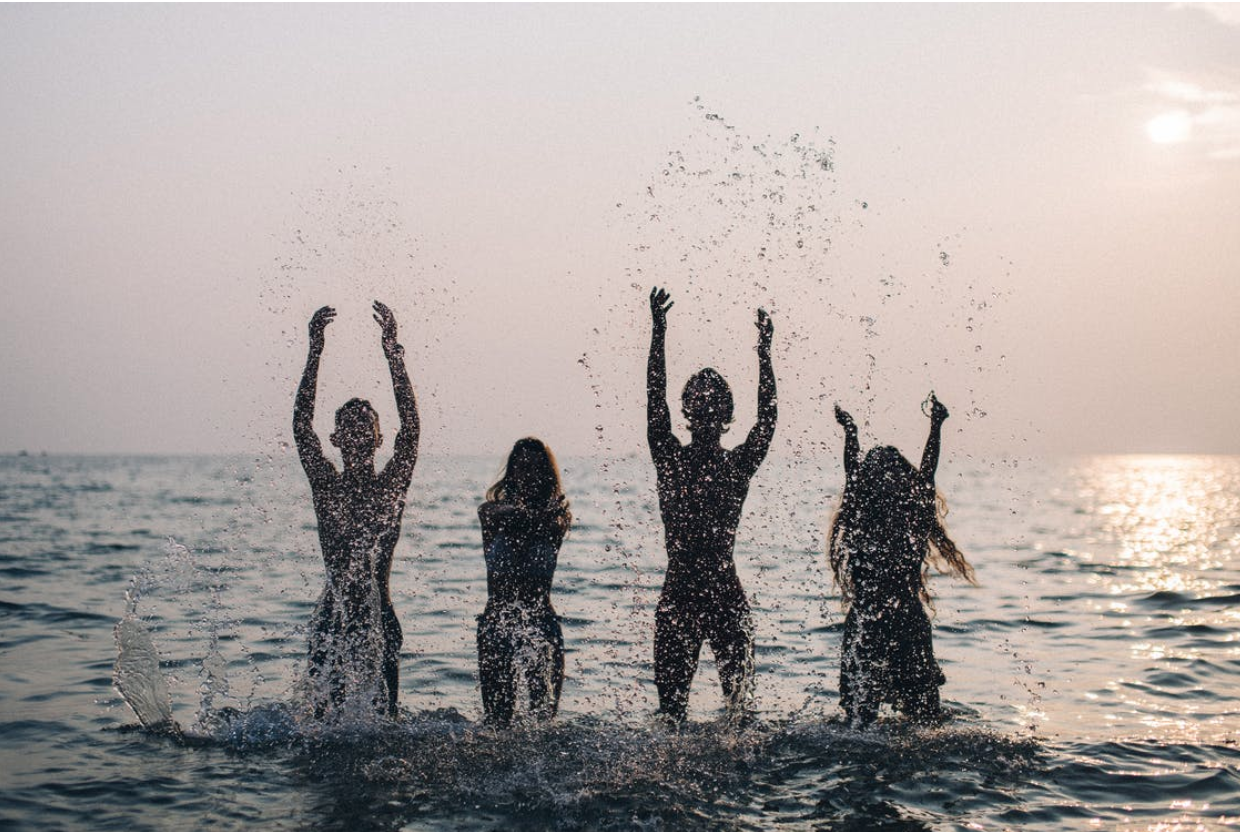 People do not forget to take memorabilia of their trip to the sea and show everyone their hard-earned beach body. Check out some of the best one-liners' Instagram captions for summer that you can use before sharing your entire story.
Feelin' hot hot hot

Good day sunshine

Girls just wanna have sun

Gonna be a bright, bright sunshiny day

Here comes the sun

My place in the sun

Soak up the sun

Sunlight is the best disinfectant

Beach hair, don't care

Catch me by the AC unit all day

You're one in a watermelon

Hanging with my grill friends

Summer needs a speeding ticket because it's going too fast

If you're not barefoot, you're overdressed

So much sun, so little time
What Are Some Great One-Liner Instagram Captions for Spring?
People post pictures of flowers and sunshine on Instagram when the weather improves. Make sure to captivate your followers with your captions and the beautiful flowers you captured with some of these samples.
All the flowers of all the tomorrow are in the seeds of today

Spring: a lovely reminder of how beautiful change can truly be

April showers bring May flowers

The best time for new beginnings is now

Let your joy burst forth like flowers in the spring

Happiness is waking up to a sunny day during spring

A flower does not think of competing with the flower next to it. It just blooms

Plant smiles, grow laughter, harvest love
What Are Some Great One-Liner Instagram Captions for Winter?
For creative winter Instagram captions, you can embrace the holiday season. Whether the cold weather makes you feel like Buddy the Elf or the Grinch, you have to admit that there are some beautiful sights to behold during the winter as long as your fingers are not too numb to pull out your camera.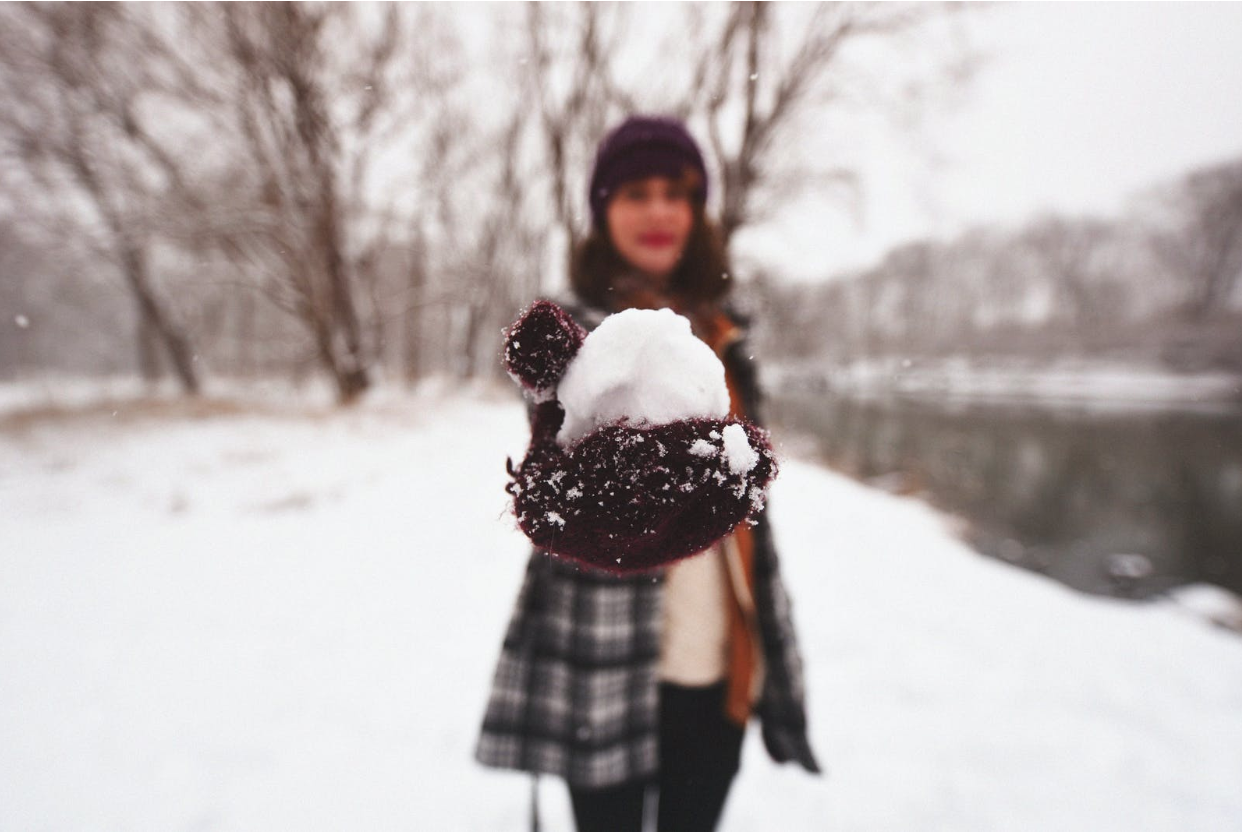 A cute wintery picture might help make your followers' timelines more delightful. Perhaps you could take advantage of the snowy months to go skiing and have snowball fights. You can also stay warm by the fire and enjoy some hot soup.
Regardless, suffering chapped lips is absolutely worth capturing a gorgeous photo with twinkling holiday lights or in your ugly Christmas sweater during the coldest months of the year. Do not forget to add witty captions for your winter photos.
Cold hands, warm heart

When life gives you snow, make snowballs

Happiness is the first track on fresh snow

Barring on the snow

Say freeze!

If kisses were snowflakes, I'd send you a blizzard

You're never too old to make snow angels

Hibernation mode: Activated

Black ice isn't the only thing I'm falling for this winter

Have an ice day!
What Are Some of the Great Instagram Captions to Look Cool and Sassy?
If you want to have a sassy Instagram caption to match your cool photo of your OOTD, no worries. There are many options that you can get ideas with some of these great Instagram captions.
I like sarcasm. It is like punching people in the face. With Words!

She is my Best Friend. You break her heart, I will break your face

I am not mean, I am brutally honest

Stay a mystery, is better

Life goes on, with or without you.

5'2 my height but my attitude 6'1

Don't Study me. You won't Graduate!

If you're honestly happy, fuck what people think

Her attitude is savage, but her heart is gold

Own what's yours, or else others will try to

Be a stiletto in a room of flats.
Conclusion
An Instagram post will not be complete without a caption. These little words can make or break your posts. Make sure to write a great Instagram caption to delight your followers and encourage their engagement.