There are probably instances when you take a picture from your phone, and you end up having to take another simply because you do not like the result. Save yourself the time and pressure of taking the best photos by using photo editing apps.
Photo editing apps help by retouching your photos with the help of editing tools. Further, they can even add a bit of personality through features like filters, effects, colors, and more.
In this article, you will find some of the best free photo editing apps that you can find on the internet. Read through the rest of our article to discover the best apps!
Sharpen Your Photos With the Adobe Photoshop Mix

Discover Retrica, the Original Filter Camera

LightX, Camera, Action!

Get Professional-Looking Photos With Snapseed

Have More Creative Control Over Your Photos With PicsArt

Check Out Pixlr for Quick and Easy Photo Edits

Image Source: APK Pure
You have probably already heard of the brand Adobe, but maybe you haven't seen their latest mobile app — Adobe Photoshop Mix.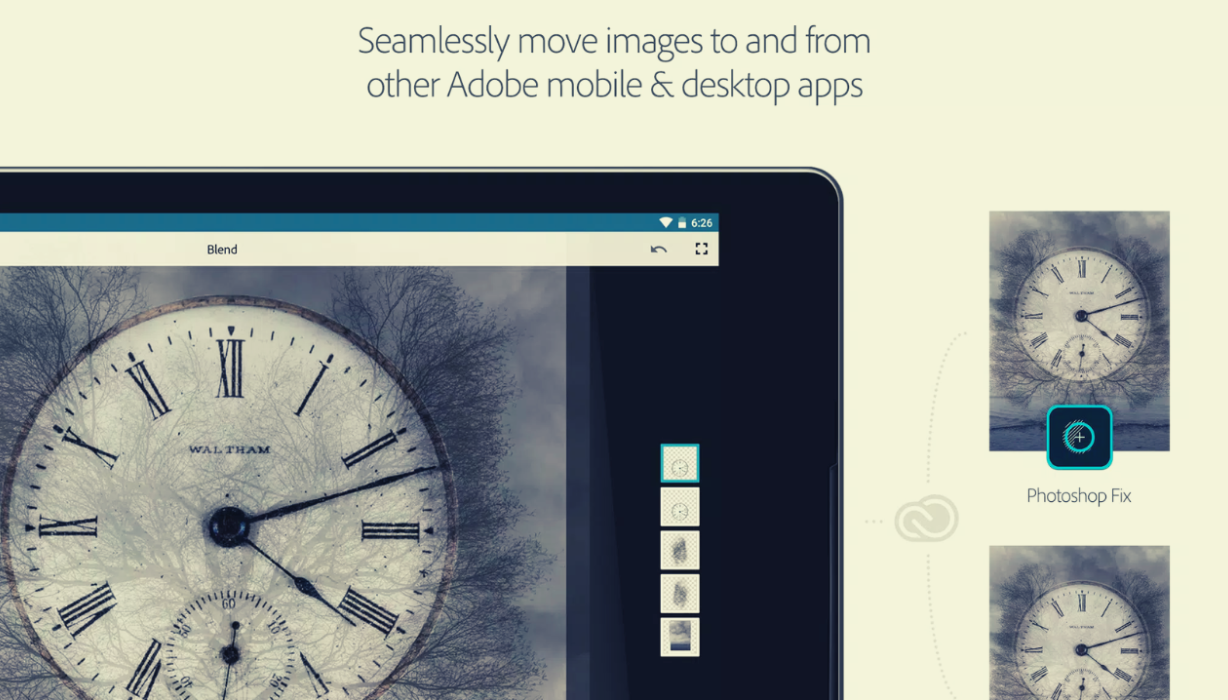 Photoshop Mix is a modern take on the Adobe Photoshop editing app. It is free and available to download from the Google Play Store for mobile devices.
One of its best features is Compositions, where you can create collages in an instant alongside tools that help enhance your chosen image.
How to Use Adobe Photoshop Mix Right on Your Mobile Phone
To use Adobe Photoshop Mix, you can load an image that you have taken from your camera, or you can pull the image from the Cloud storage or even straight from your social media accounts. 
Once you've selected the image, you are then taken to the main screen. This is where you can edit your images by enhancing either the exposure, clarity, contrast, or saturation of the image. You can also flip or rotate the image as you like.
Discover Retrica, the Original Filter Camera
Many of us simply want to use the photos we've taken, edit them a little, and then post or share them on our social media pages.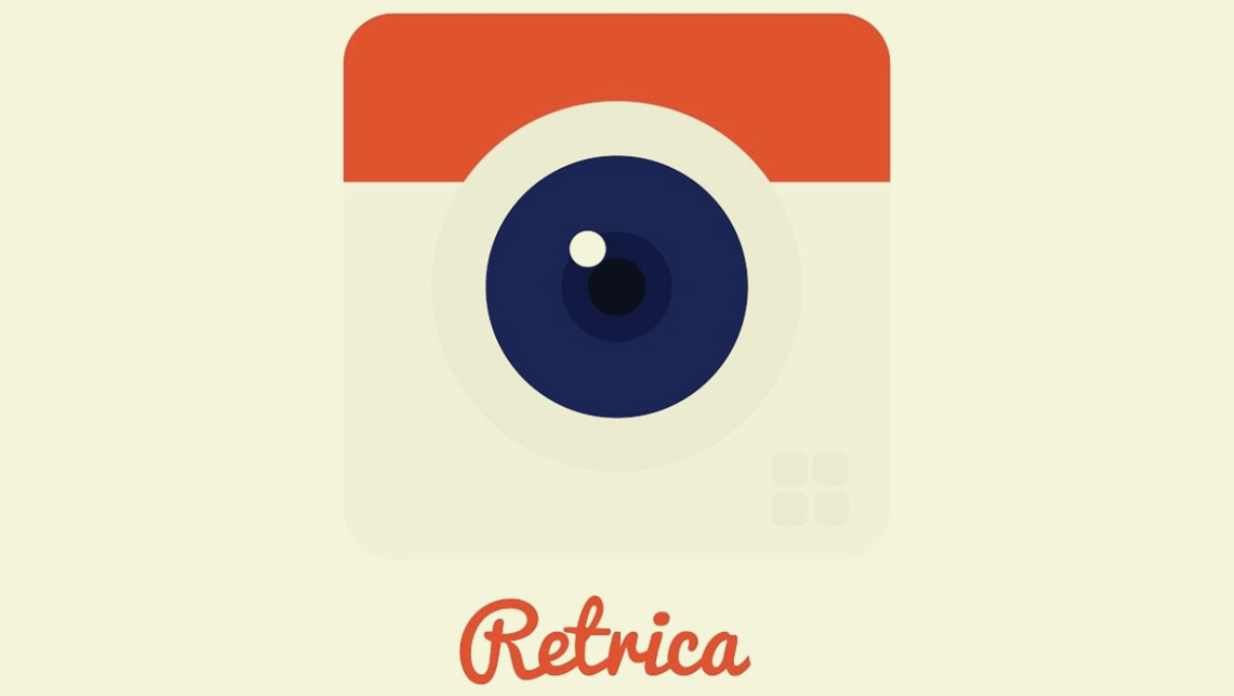 There aren't many people who want to waste a lot of time editing and adding graphics to their photos. Most want to have the effects immediately added while they're taking the photos.
If you're looking for an app that does just that, you should be using Retrica. Retrica allows you to choose from a wide variety of filters and effects as you turn on your camera and take a picture.
Take photos and add the effects in real time, or you can choose from a library of effects that you can add later on.
How to Use Retrica
The Retrica app is very simple to use. All you need to do is to download the app first either from the Google Play Store or the Apple App Store then launch it.
Tap the camera button so you can start using the app then choose from a list of filters and effects that you can find on the app. The effects will appear in real time as you point and shoot.
Once done, you can then save the photo together with the effects and filters and simply share them with your friends on social media.
LightX, Camera, Action!
LightX Photo Editor is one of the most comprehensive photo editing apps that you can find from the Google Play Store or the Apple App Store.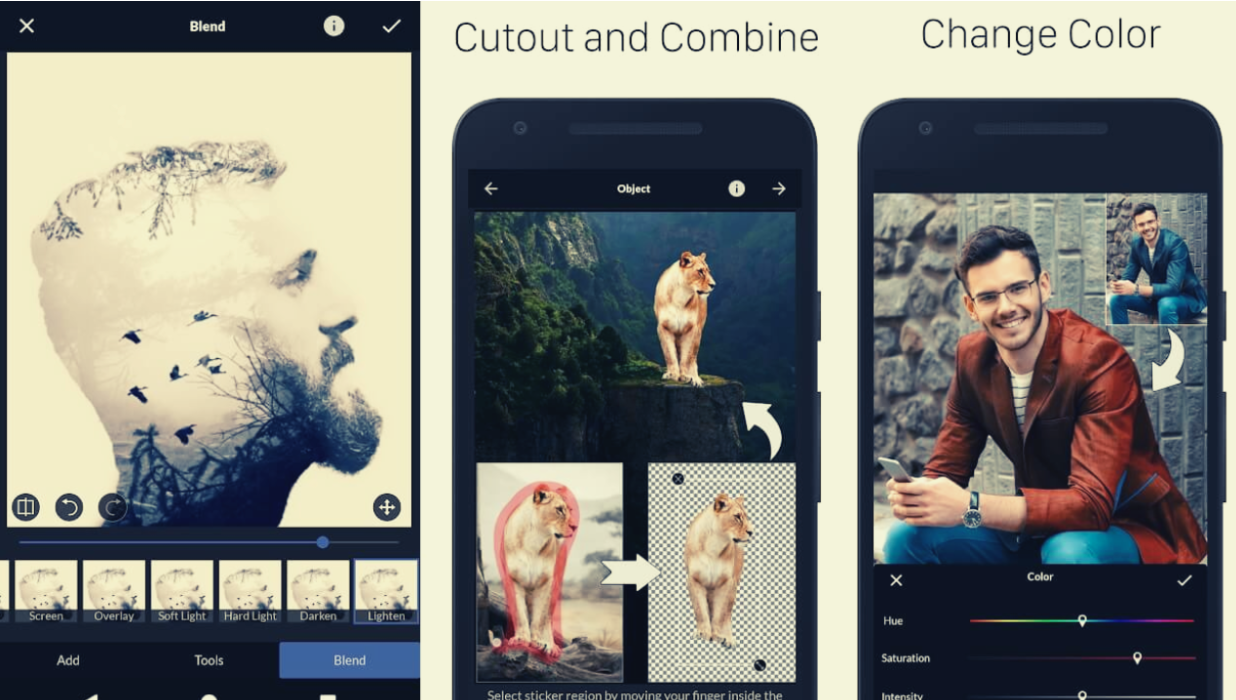 It offers basic editing tools such as adding filters and stickers, which is very common for these kinds of apps. You can also add color splash effects and even have multiple exposure effects to make your photos more interesting.
Those who are fond of making memes can also use LightX Photo Editor to create the funniest memes by adding text to their images.
Discover Some of the Exclusive Tools From LightX Photo Editor
Here are some exclusive tools that you can only find in LightX Photo Editor. First, you can change the background of your photo to create new content.
You can also apply different photo effects to different areas of your image. You can even merge two photos to make it look like they have multiple exposures.
Use Levels, Color Balance, Curve, and many other editing tools to help enhance your photos. And lastly, combine multiple photos into a collage in just a few minutes and share them with your friends.
Get Professional-Looking Photos With Snapseed
While most of the recommendations that you can find in this article are more on the fun side of photo editing, there is one app that takes things more seriously.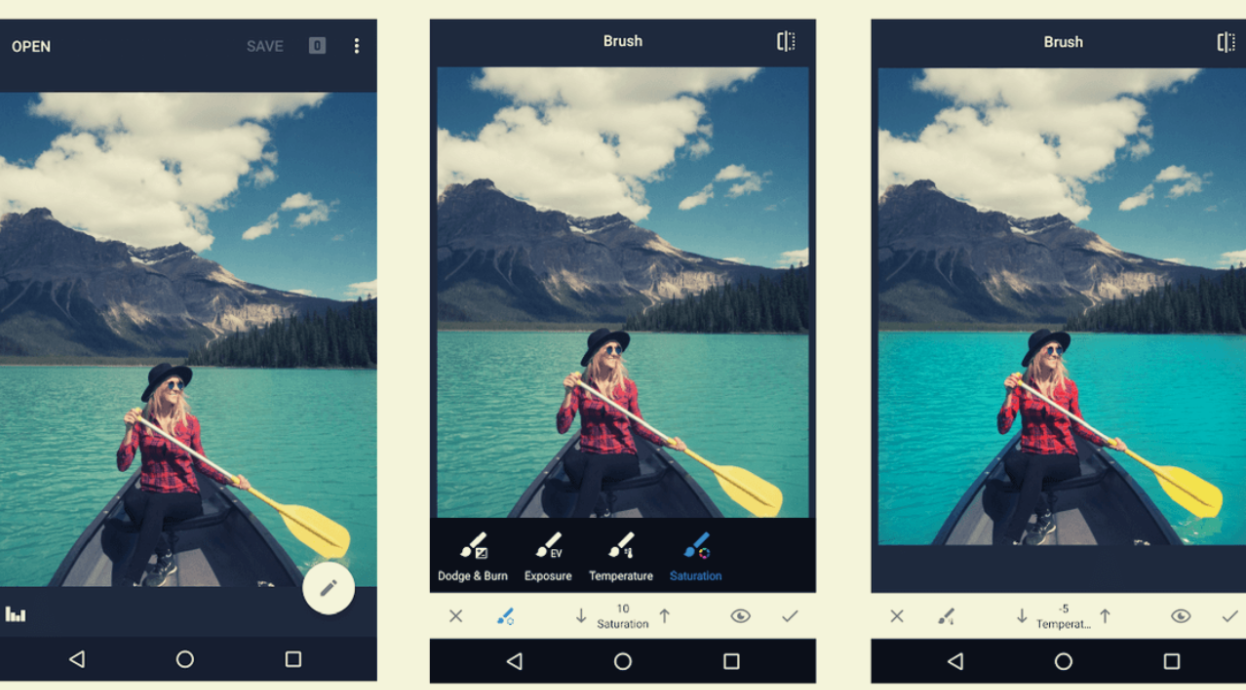 Snapseed is the free mobile app that most professional photographers use. The app has a wide range of high-quality editing tools that offer the most professional-looking images ever seen on any mobile app.
These features include a collection of filters such as Lens Blur and Glamour Glow which adds another level of glow to your images. You can even adjust the exposure and the color of your images, just like when you're editing your photos on your computer.
Snapseed still has many features under its belt, so it's hard not to put the app on this list.
Remove Pesky Strangers From Your Photo With Snapseed
Say you want to remove a stranger from your photo. Snapseed has a feature called Healing, where you can remove that person from your photo. This is a great feature that you can take advantage of, especially if you want to isolate your subject.
Apart from the Text features, you can also increase the size of the image through the Expand feature. Have better control and precision with your images when you have Snapseed on your phone.
The best part about using Snapseed is that you can open JPG and RAW files which are common in professional photography. Download Snapseed from the Google Play Store or the Apple App Store today.
Have More Creative Control Over Your Photos With PicsArt
PicsArt is one of the most popular photo editing apps on the planet. It has tons of features that are geared toward users who just want to explore and experiment with different modes and options.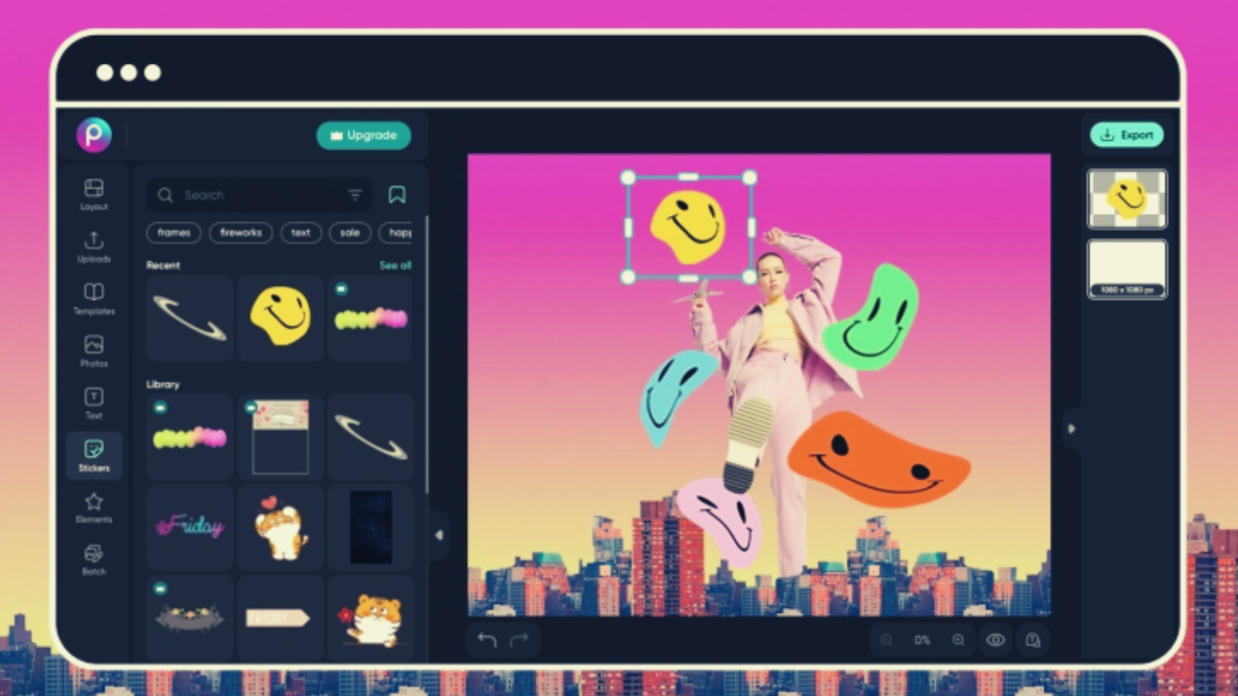 If you're looking for a fun way to glam up your photos through filters, texts, and colors, PicsArt should be your main option. The goal of the app is to provide you with more options when it comes to editing and allows you to have more creative control over your photos.
Whether you want to add artistic texts or intricate collages, PicsArt has the option for you. If you're new to the world of photo editing, PicsArt also has an in-app tutorial that lets you understand what are the options that suit you best.
Collaborate With People From the Community and Discover More Features
You can also check out the community, where you can share your photos and even collaboration with other users. There are also photo contests where the community decides which ones are the best. 
You might notice that there are also ads on the app but these are just some of the compromises that you will have to make since the app is free to use with all the features available. 
If you do want to get rid of them, you will need to purchase the premium version, which will unlock more features for a price. You can find PicsArt at the Google Play Store or the Apple App Store.
Check Out Pixlr for Quick and Easy Photo Edits
Many users often want to have the best possible result without having to do a lot of editing. This is why Pixlr is the best mobile photo-editing apps.
You can easily create photo collages with just a few taps on your screen. Edit your photos and choose from a wide variety of photo effects to add to your images.
There is a wide range of effect packs that you can add to your photos to make them even more vibrant and entertaining. Select the proper border for your photo and then share it all with your friends.
Correct Photo Blemishes With Pixlr
While Pixlr might be the best mobile photo editing app that you can use, it also boasts a wide selection of tools that will help you correct your images. You can correct photo blemishes, delete red eyes, whiten your teeth, and even smoothen your skin with its tools.
Users can also utilize the Double Exposure option to add layers and adjust the transparency of the images that they have. If you're truly looking for an easy photo editing app to use, Pixlr should be your ultimate choice.
Pixlr is available to download from the Apple App Store or the Google Play Store for your mobile device.
Conclusion
Go ahead and try these photo editing apps to see which ones help you capture the result that you want. You don't have to purchase any premium apps just to edit the photos that you have now that you can download these apps for free. Now your only worry is coming up with the perfect Instagram caption!